English
Buddha Purnima Wishes, Quotes and Status [2022]
Buddha Purnima special wishes, quotes, status and greetings that you can share with your friends and family on the occasion Buddha Purnima. On 16 May 2022 share this beautiful wishes and quotes of Buddha to speread positivity and teachings.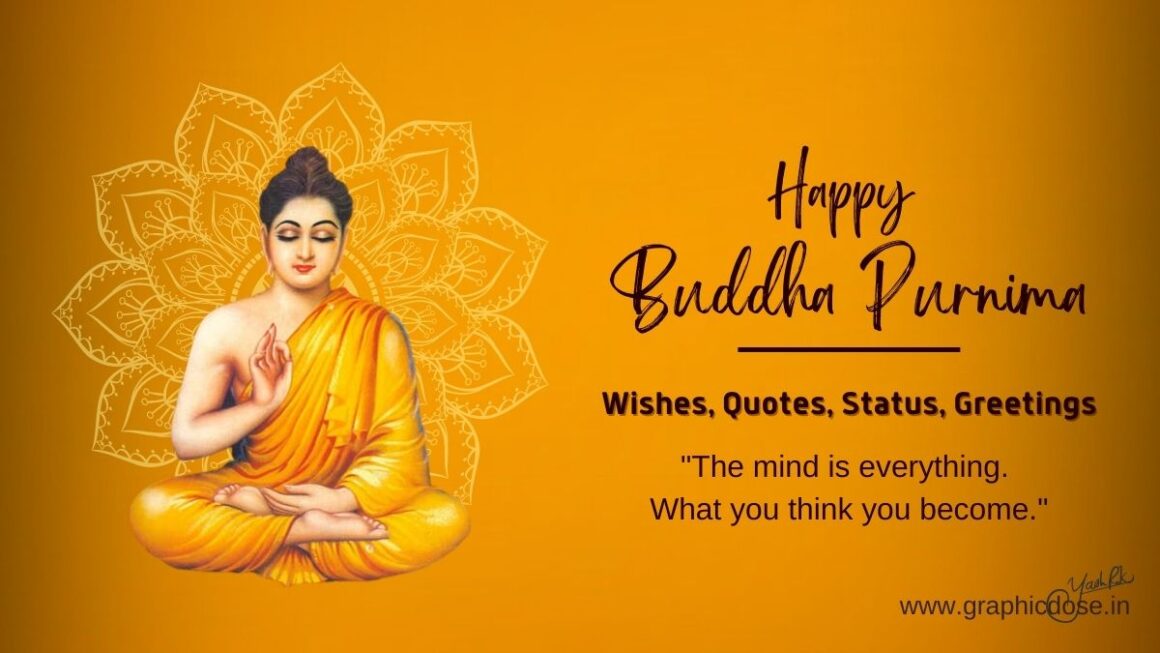 Buddha Purnima Wishes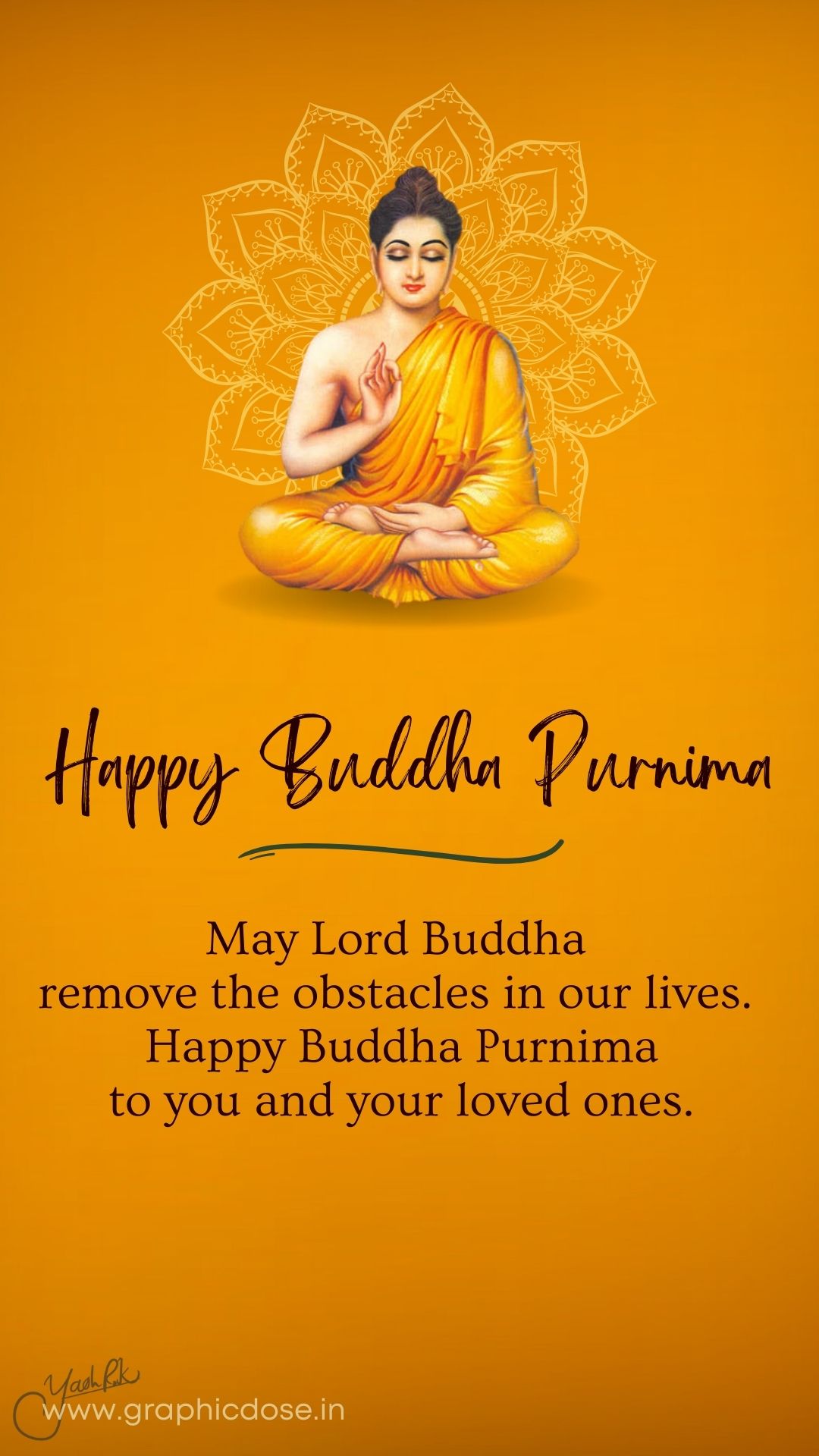 May Lord Buddha
remove the obstacles in our lives.
Happy Buddha Purnima
to you and your loved ones.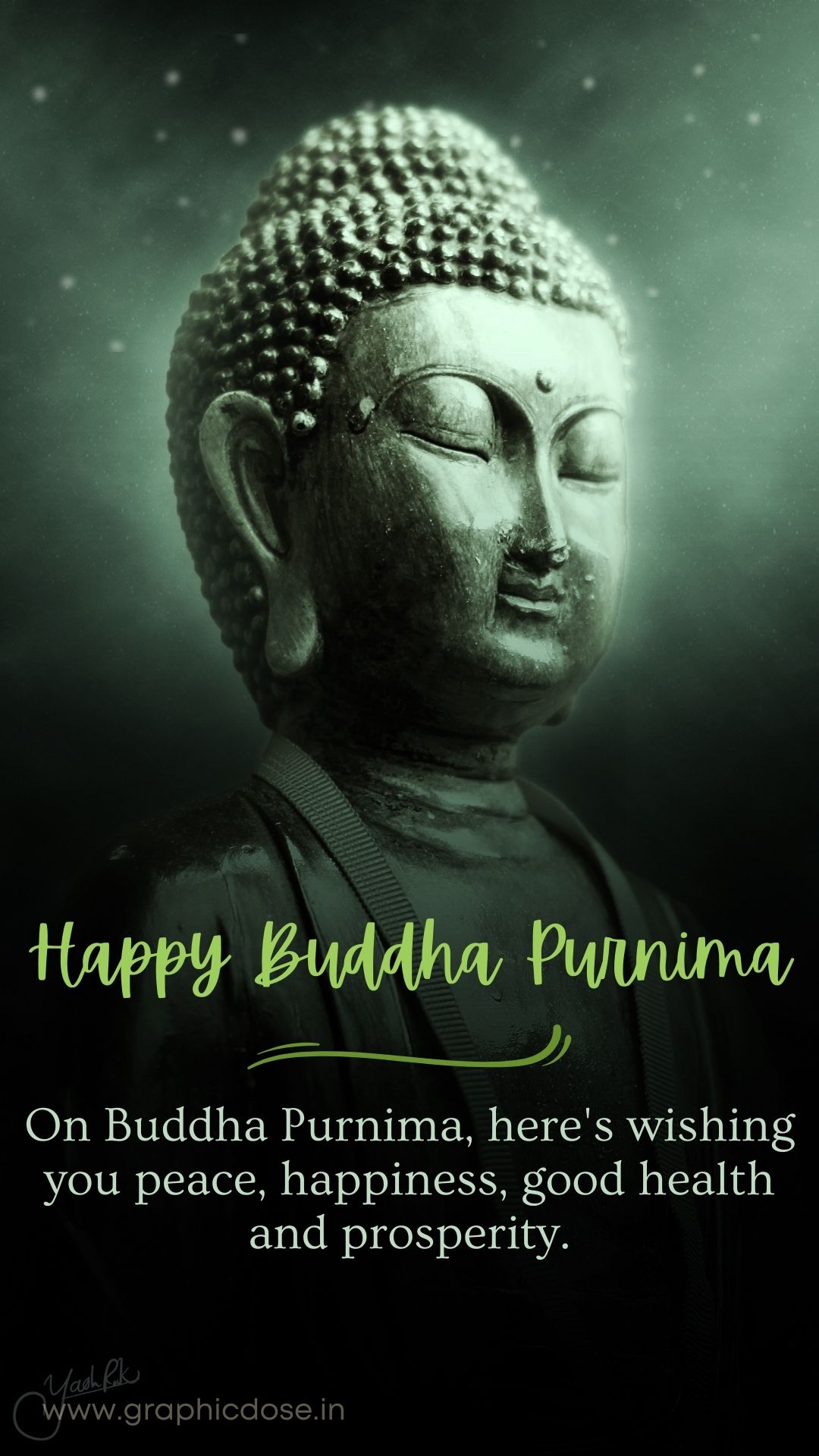 On Buddha Purnima, here's wishing you peace, happiness, good health and prosperity.
May Buddha Purnima take away all the darkness and confusion in your life and fill it with the brightness of the moon.
Warm wishes on Buddha Jayanti.
Let us live by the teachings of Lord Buddha to make the world a better place. Happy Buddha Jayanti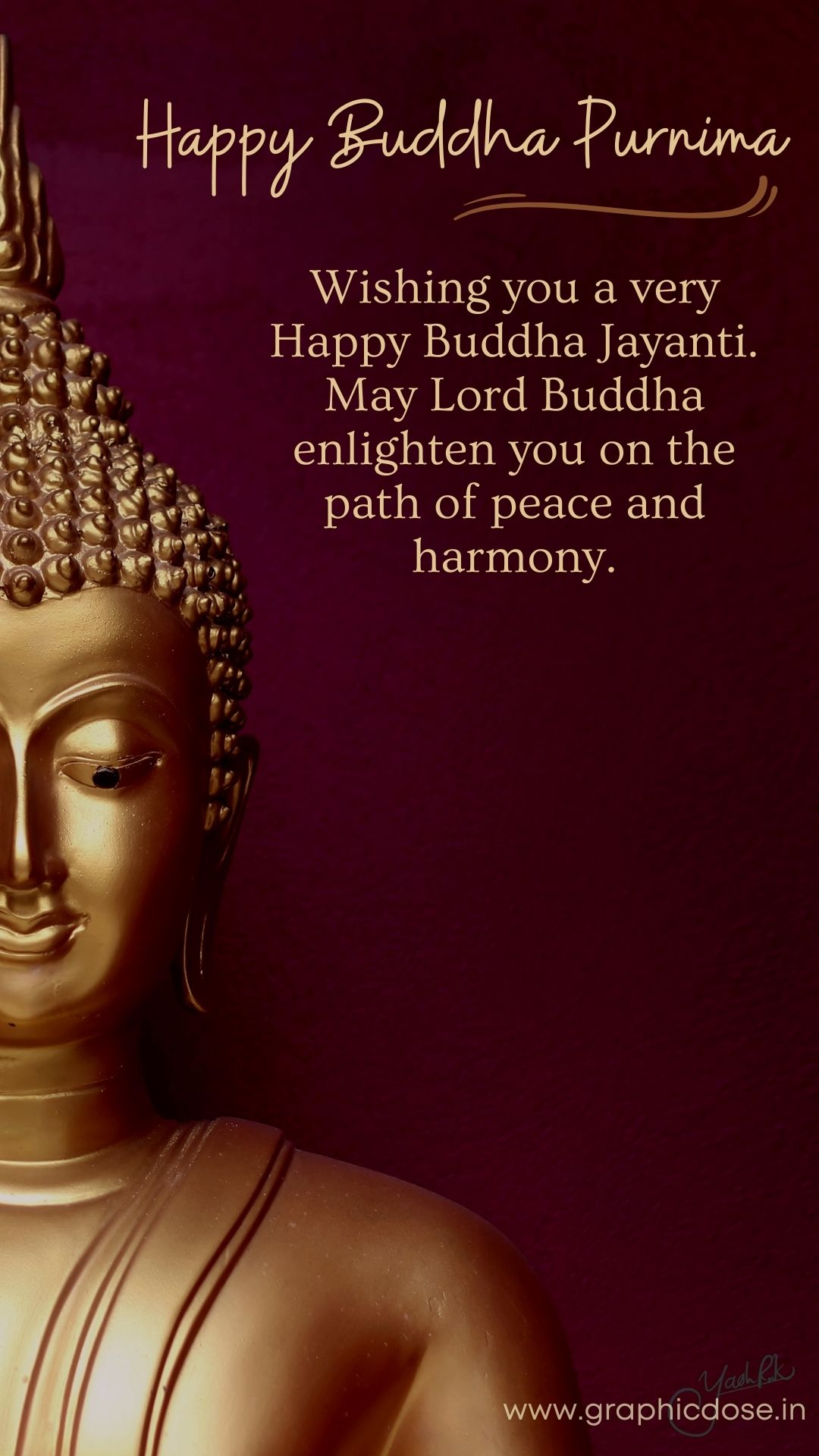 Wishing you a very Happy Buddha Jayanti. May Lord Buddha enlighten you on the path of peace and harmony.
Buddha Purnima reminds us that the most important thing in life is peace and we need to work for ourselves to achieve it
---
Share good morning quotes and wishes
---
Buddha Purnima Quotes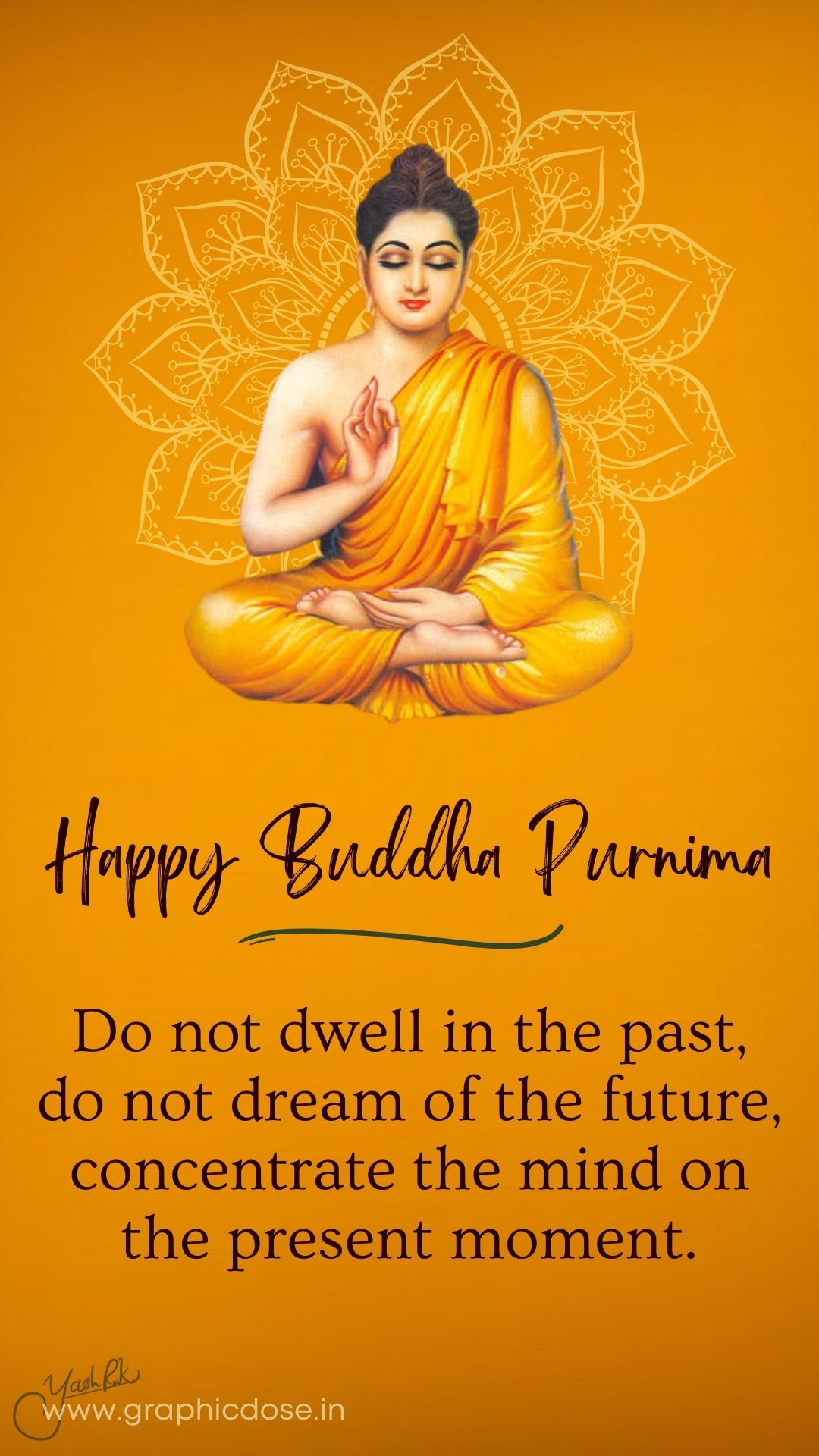 Do not dwell in the past, do not dream of the future, concentrate the mind on the present moment.
You, yourself, as much as anybody in the entire universe, deserve your love and affection.
Holding on to anger is like grasping a hot coal with the intent of throwing it at someone else; you are the one who gets burned.
To live a pure unselfish life, one must count nothing as one's own in the midst of abundance.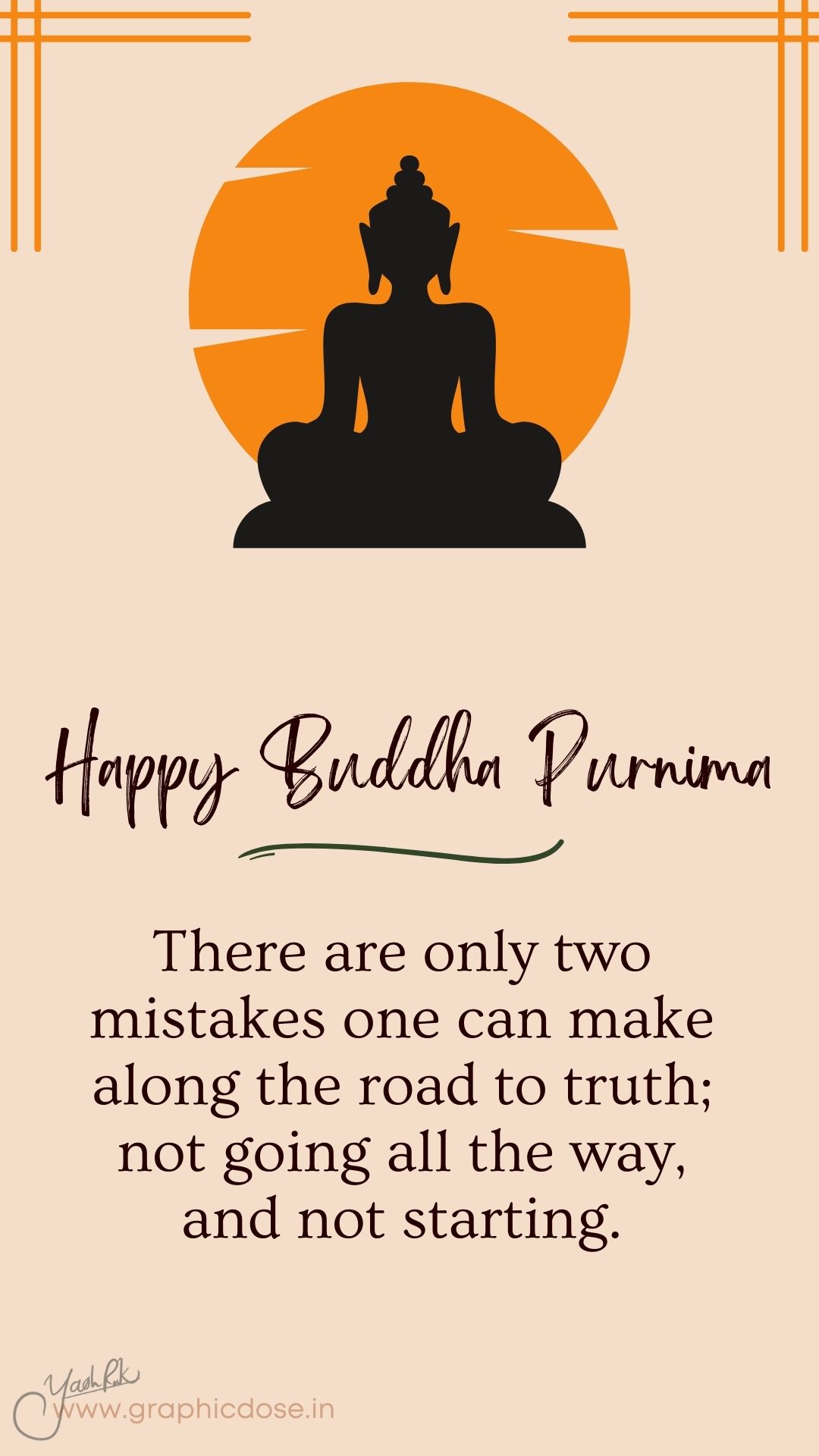 There are only two mistakes one can make along the road to truth; not going all the way, and not starting.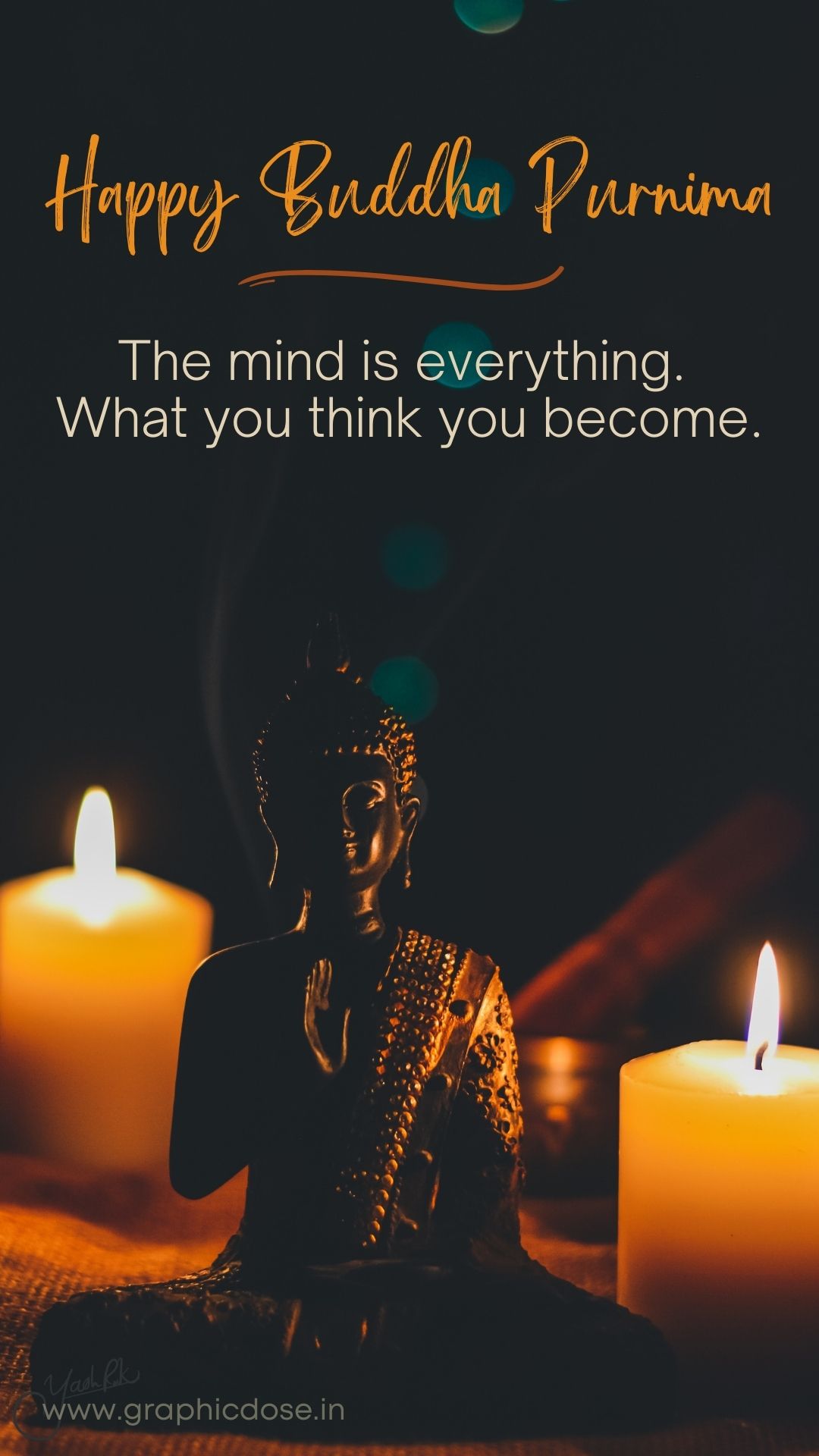 The mind is everything.
What you think you become.
Happy Buddha Purnima images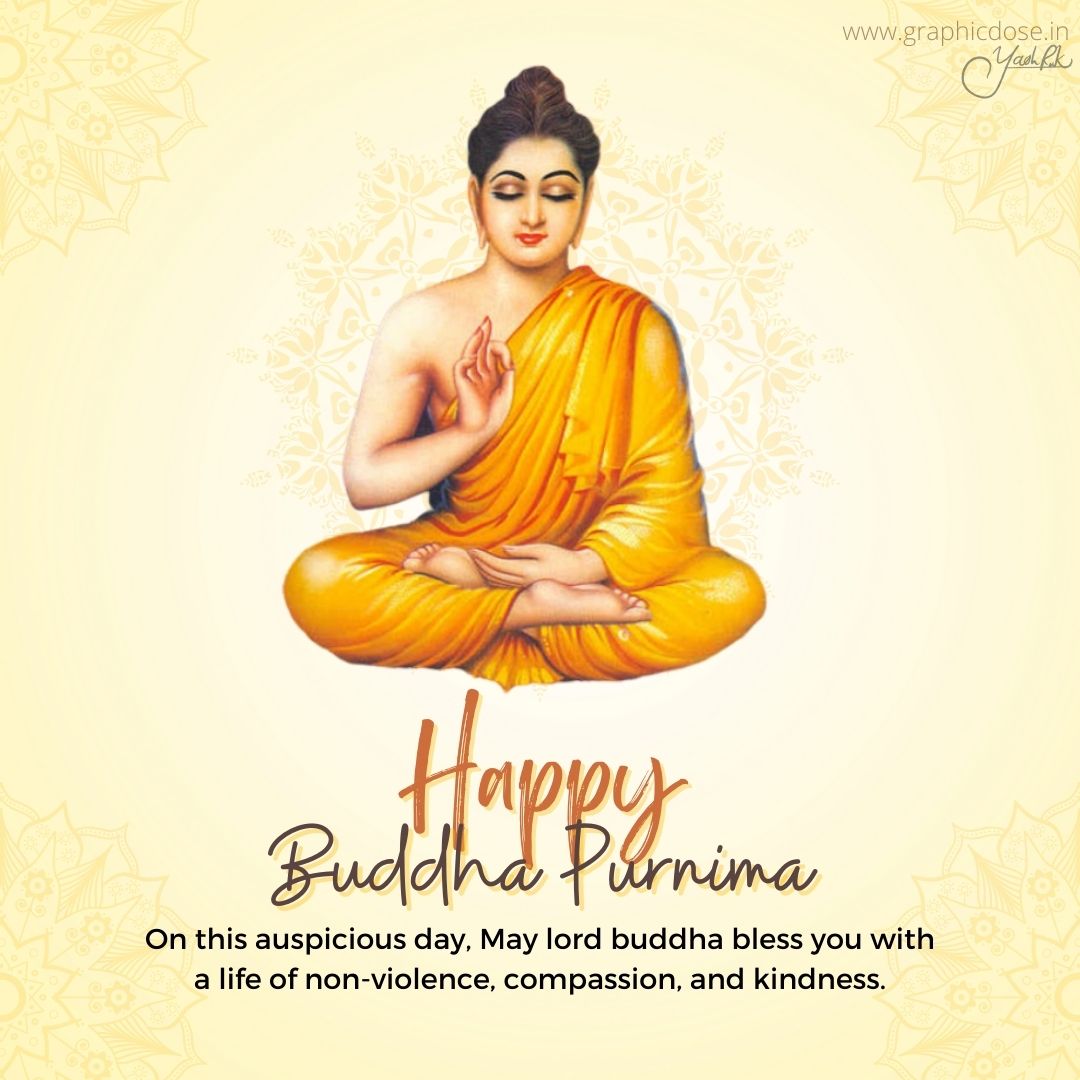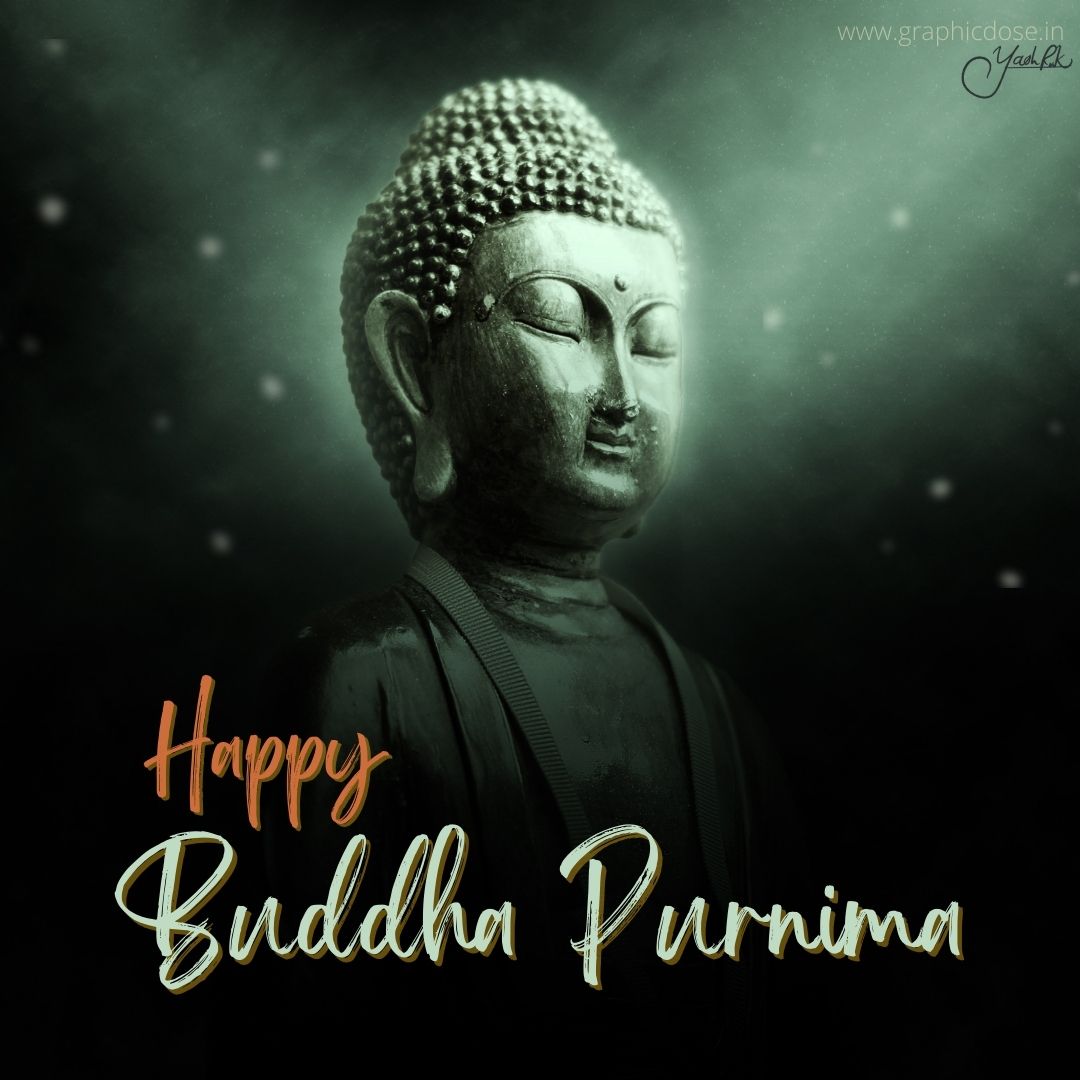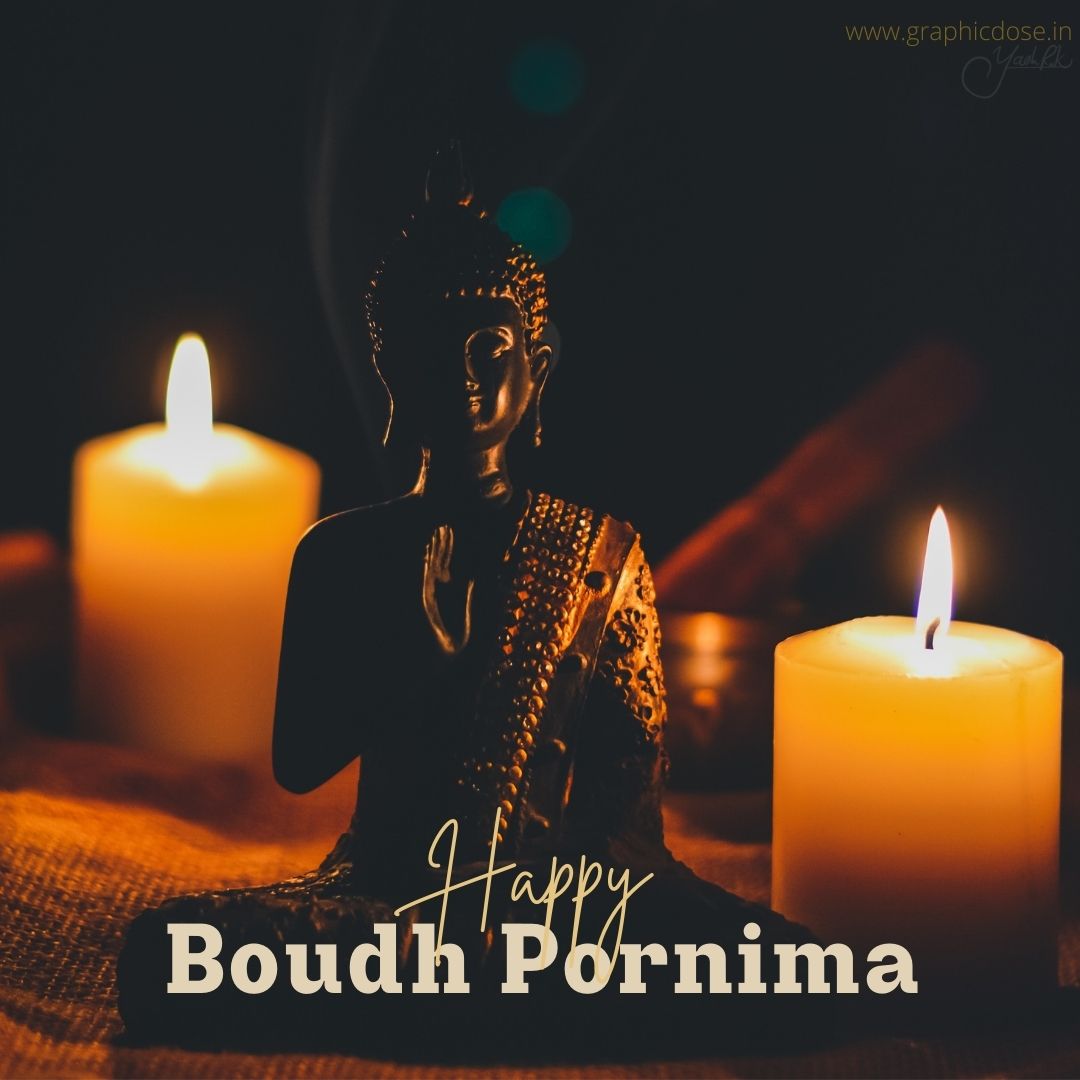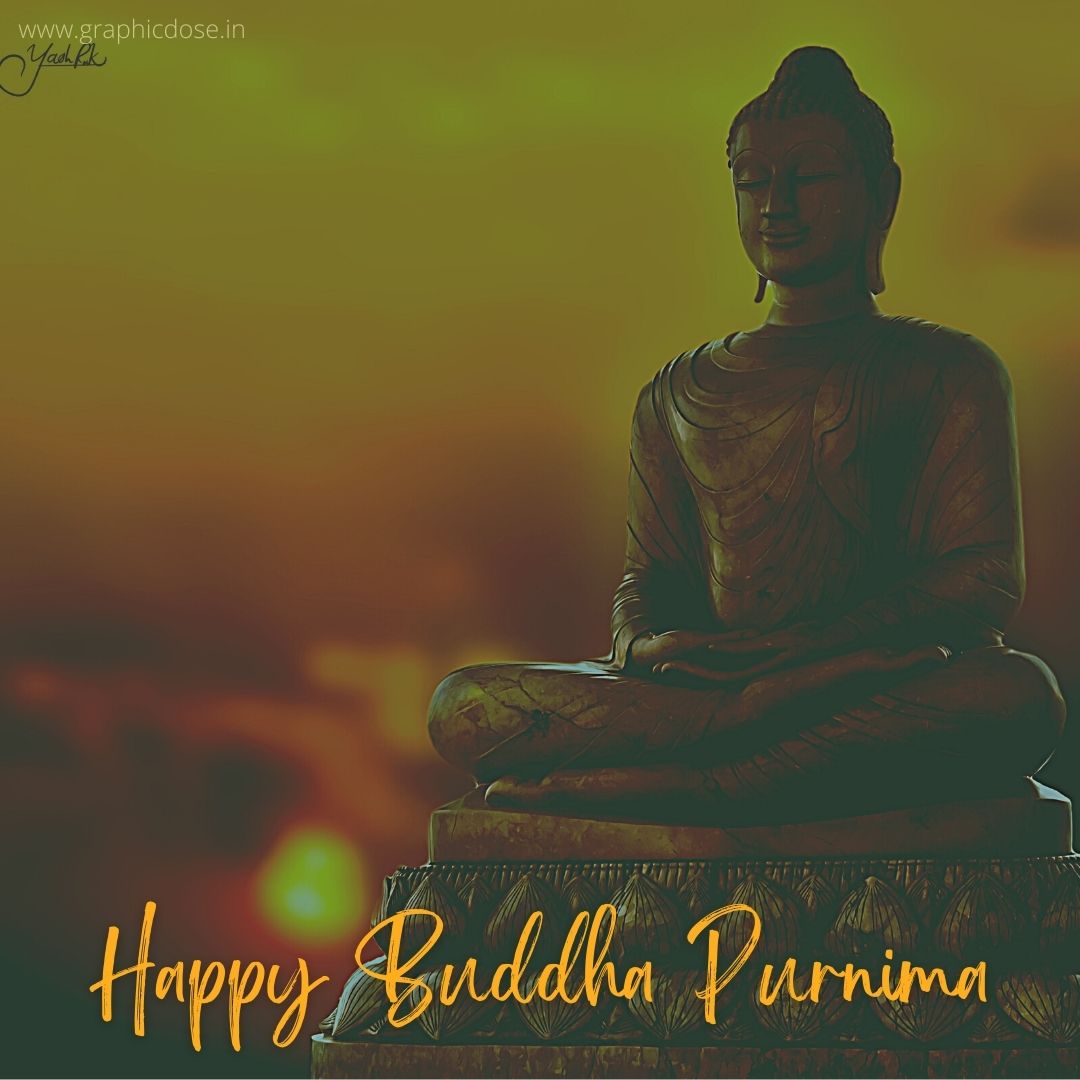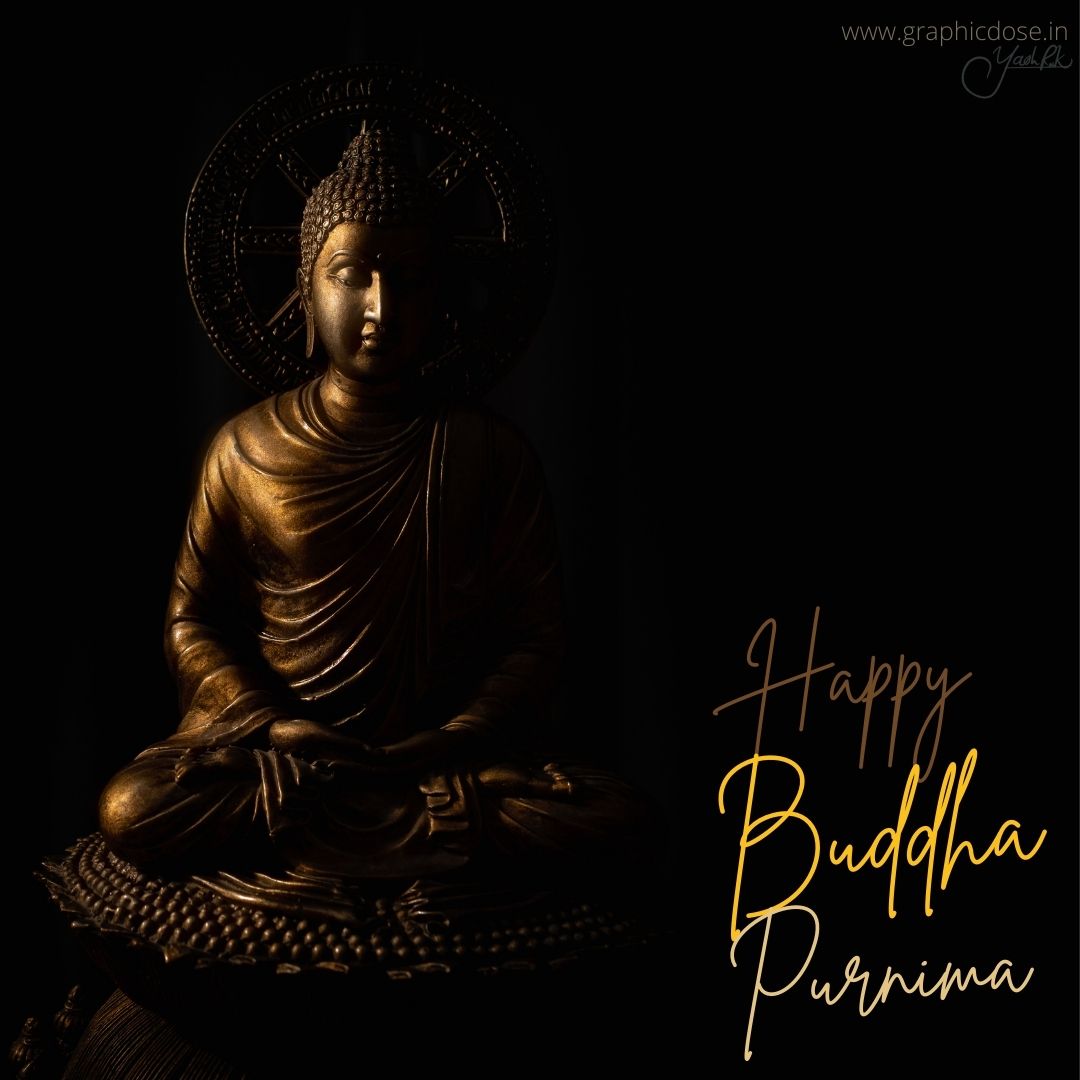 ---
Conclusion: As you have seen I have made beautiful wishes on the auspicious occasion of Buddha Purnima. Hope you liked it and share it with your friends and family.