English
Some Interesting Quotes on Students Life
Do you need some help when it comes to studying? Perhaps you have used the Law of Attraction to help you visualize what you want to achieve, you just need some help with actually getting motivated?
Sometimes being a student can be hard, and you may not know where to start or you might lack inspiration. Once you start feeling more motivated, you'll be surprised at what you might learn.
Interfere
"Don't let what you cannot do interfere with what you can do."

–John Wooden
You may lack motivation for a certain topic because there are some things you may not understand. However, don't focus on what you can't do, take a look at what you are capable of. Start off with what you can do and you'll learn more as you go!
Potential
"Successful and unsuccessful people do not vary greatly in their abilities. They vary in their desires to reach their potential."

-John Maxwell
Knowing and believing in your own potential can be part of your journey to being successful. If you start to believe in yourself and your potential more, you can become more motivated to prove yourself. When you think you can't reach your potential, you may not even try.
Progress
"Strive for progress, not perfection."

–Unknown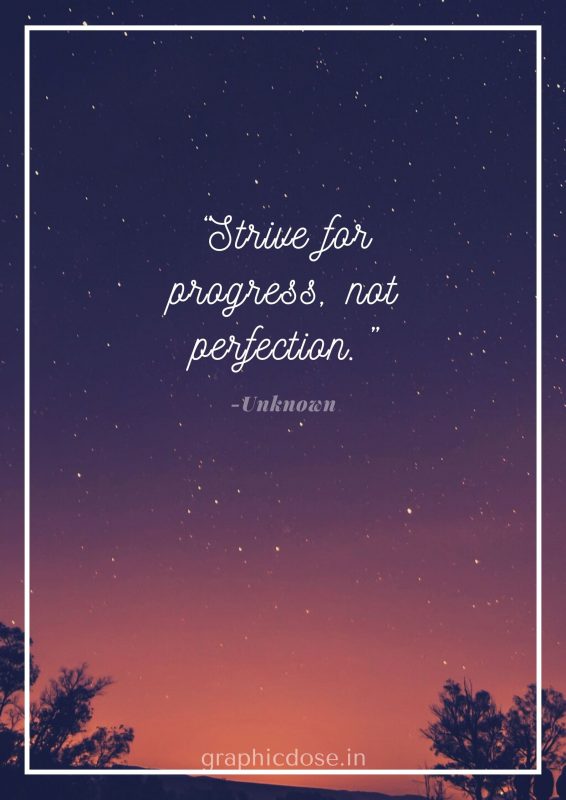 No one can be perfect all the time, and progress is the only way that you can improve. Try and progress with your work and keep going even if you make mistakes.
Worth
"There are no shortcuts to any place worth going."

–Beverly Sills
Hard work is exactly that: hard. Success is not easy, so work hard and you should start to see amazing results.
Intelligently
"Failure is the opportunity to begin again more intelligently."

– Henry Ford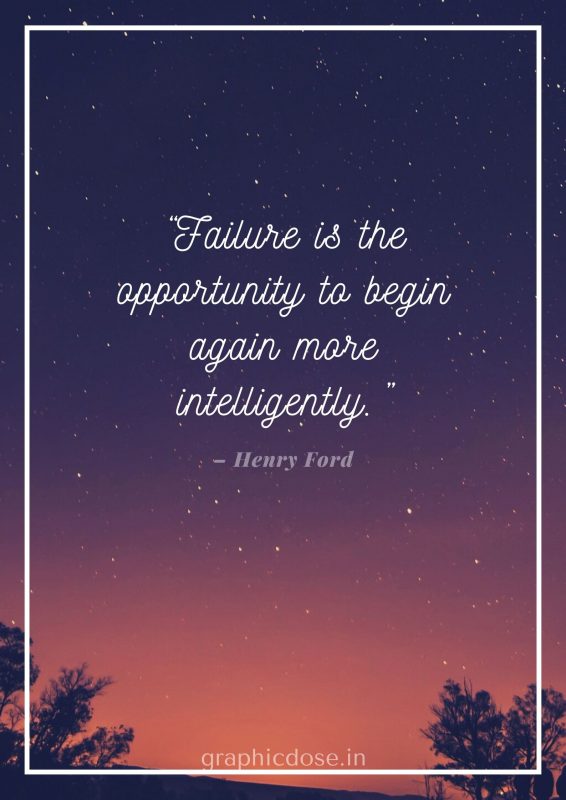 Failures and mistake often stop people from carrying on. However, mistakes offer you lessons and opportunities to improve, so keep going.
Succeed
"Our greatest weakness lies in giving up. The most certain way to succeed is always to try just one more time."

– Thomas A. Edison
Giving up will ultimately end in not achieving. When you try and progress with something you will have a much greater chance of succeeding.