You know when we read something on banner, newspaper or any kind of porduct. There is most important thing we read, that's the headline. Headlines gives us basic and most important information regarding things we are going to read or use.
I got some best, 10 fonts looks like built for top quality bold heading that attracts users, when you design your stuff. This kind of fonts mostly used for banner design, news headlines and much more!
My motto not about to give you free things, but the quality things from which you can design better and good imaginative things!
Best headline fonts for Hindi and Marathi related graphic designing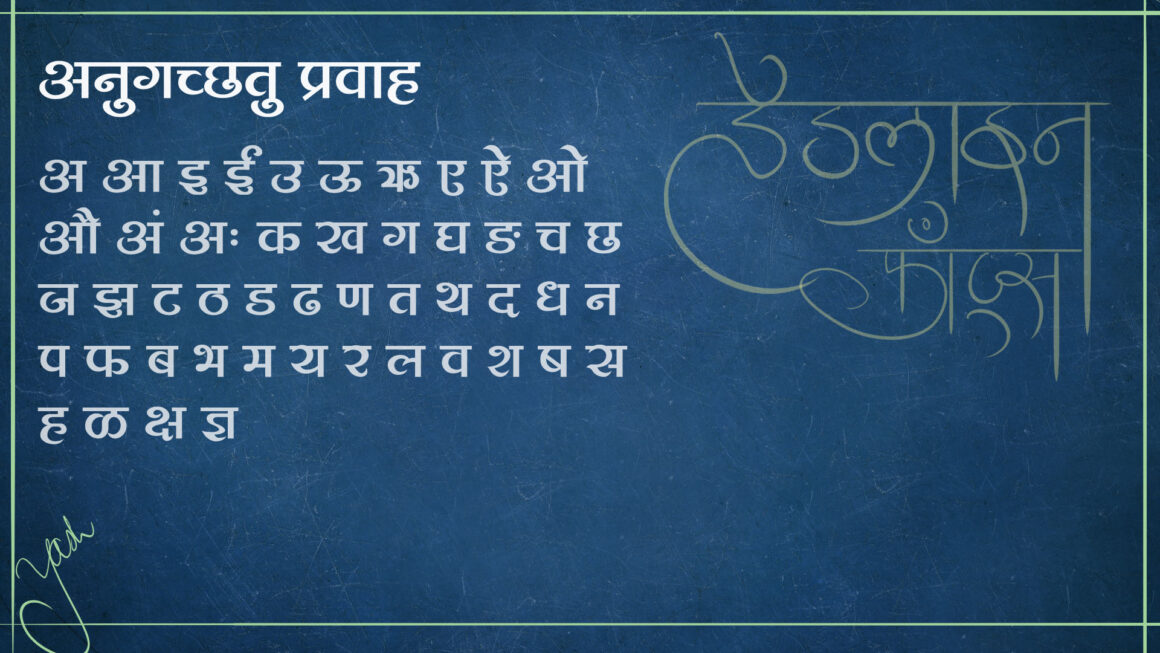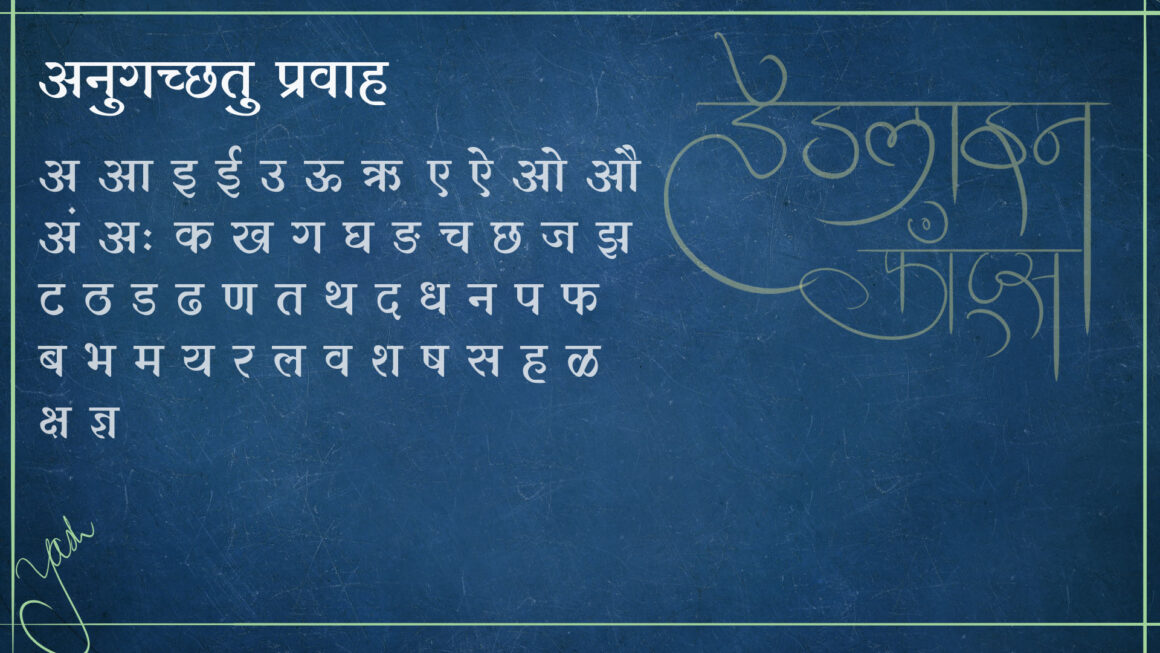 ---
If you are searching for calligraphy fonts in Marathi or Hindi, you can visit above link, and check best calligraphy based five fonts!
---