English
Happy Christmas Wishes for Loved ones [Friends/Family/Love]
Grab best christmas wishes in 2022 to share with your loved ones to spread good vibes on this new year of 2022. Here we made best christmas greeting photos and wishes in form of Instagram post, whatsapp status, facebook post, insta story and christmas messages and sms that you can share in text form. All christmas wishes 2022 can be shared with on social with one click so it is very easy to share your love with people.
Best Christmas wishes and quotes in 2022
This is a season filled with warmth from friendships and comfort from loved ones. Having you as my friend fills me with so much joy and the thought of you makes my heart bright. Have a merry Christmas.
Wishing you a joyful time and a lot of pleasant memories of this season of love and magic. May all your dreams come true.
May the Christmas season bring only happiness and joy to you and your adorable family. Merry Christmas!
Stay safe and stay blessed on this holiday season! May all your wishes be granted! Merry Christmas to all.
I wish happiness surrounds you all around on this happy occasion. I hope you'll have a great time with your friends and family!

merry christmas wishes quotes
Merry Christmas wishes photos and greetings
Checkout New Year Wishes for your loved ones
I hope this festive season will bring good luck and good health for you and your family. Sending you a very warm wish of Christmas!
Wishing you everlasting joy, love, and peace on this spectacular occasion. Merry Christmas!
Here's a wish for you right from the deepest corner of my heart. May you have a joyful year ahead. Merry Christmas!
Merry Christmas! May you receive the nicest gifts from your family and enjoy a big feast tonight!
Because of you, life is worth living, and memories are well-remembered. Sending my love to you on this festive occasion.
I am forever thankful to God for having you in my life, and I wish you a joyful celebration of this holiday season.
Let's buckle up and enjoy the ride all through the season. May you find everything you've been asking for so long!
Your smile is the best gift I can ever wish for on Christmas! Wishing you a warm and joyful Christmas!
Wishing you a pleasant time throughout this Christmas season. May you find countless successes and glory in the coming years. Happy Christmas!
Romantic Christmas Wishes
Wishing you a Christmas holiday filled with love and joy. I can never think of a Christmas without you by my side. I love you!
Our love shines brighter than the brightest of the stars in the sky. May this Christmas and New Year be the best of our life!
You are my sweetest dream come true. I love you more than I love my life. Merry Christmas, love. Have a warm and wonderful time in this cold season!
I have so many reasons to be thankful on a Christmas day but you are the one that comes first in my mind always. Merry Christmas!
It doesn't matter if we are together or far apart; we'll always be in each other's thoughts every Christmas there is and there will be!
If I'd have to choose between good moments on a Christmas and you, I'd choose you. Because I know good moments will come following you!
Nothing is more beautiful in this world than a Christmas Eve spent with you. Your presence is what makes my Christmas more enjoyable and awesome.
My joy of Christmas doubles when I see you smiling. You have a permanent place in my heart and I'm not letting you go anywhere! Wishing you a happy Christmas!
Can't wait to meet you and see your beautiful face this Christmas eve. You fill my heart with so much joy and pleasure. Merry Christmas my love!
Sending lots of Christmas kisses to my wonderful sweetheart. Merry Christmas and Happy New Year, babe.
You're the sweetest partner anyone could ever hope to have. All I want is to shower you with some extra love and affection this Christmas!
Christmas Wishes for Friends
Your friendship is the best Christmas gift that I've ever received. I want it to last forever!
I'm so thankful to God for having you as a friend this Christmas and all year round. May the glow of the Christmas candles brighten your day. Happy holidays, dear.
Merry Christmas, dear friend! May this Christmas brings about good fortune, hopeful opportunities, and precious memories in your life!
Let the warmth of this holiday season bring happiness and comfort to your life. May all your stress go away, and all your dreams are fulfilled. Merry Christmas!
Let the wonders of this holy season brighten your life and gladden your heart. Wishing you a Christmas filled with the love and care of your dear ones.
May all the sweet magic of Christmas conspire to gladden your heart and fill every desire. Wish you a Merry Christmas and a Happy New Year.

christmas wishes to friends
Christmas Wishes for Family
There is nothing more special for me than being able to spend some good time over good food with you all! Merry Christmas, my dear family!
Merry Christmas to my precious family! You are what makes Christmas special and delightful!
Thinking of all of you with lots of love at this Christmas. Have the time of your life!
The best thing about Christmas is that it gives me so much time to spend with you guys. Wishing you all the best things in this world on this Christmas!
Favorite foods and favorite faces are the reasons why Christmas is my most favorite festival. I love all of you! Merry Christmas!
It doesn't matter how far away from each other we are the whole year, we'll surely unite under the same roof every Christmas! Happy Christmas!
Wishing each and everyone a Christmas this year full of laughter, joy, and contentment. May all our wishes come true. Merry Christmas!

merry christmas wishes quotes
Christmas Messages for Parents
Merry Christmas, my wonderful parents. You are my greatest joy in this world.
Thank you for all the love, care, and guidance. I love you more than you can imagine. Merry Christmas dear mom and dad.
Throughout life, I have always wanted to be a person like you! I admire you for being such a kind-hearted person. Merry Christmas, thank you for always loving me so well.
It has always been an absolute pleasure to spend the holiday seasons with you. Thanks for making the holidays magical. I love you so much, dad. Merry Christmas.
Christmas wishes photos and wallpaper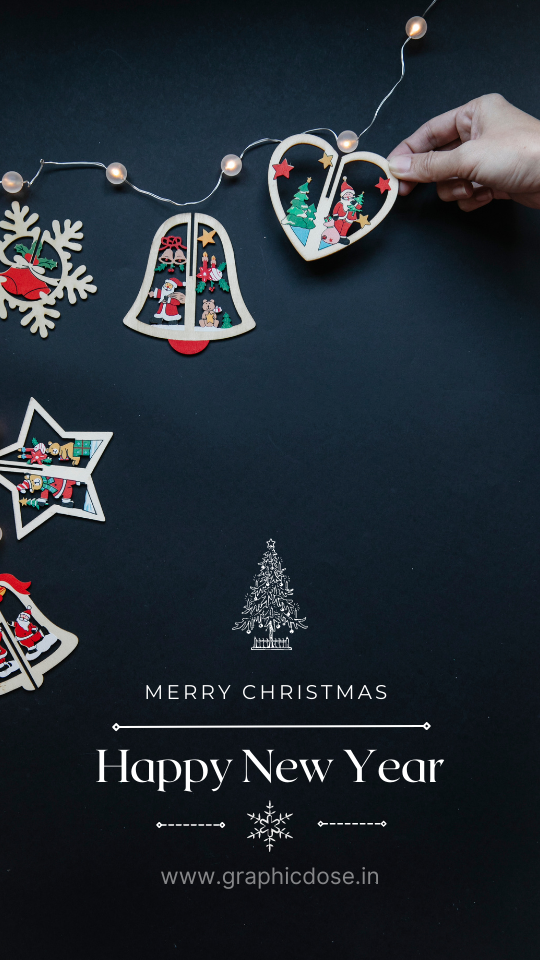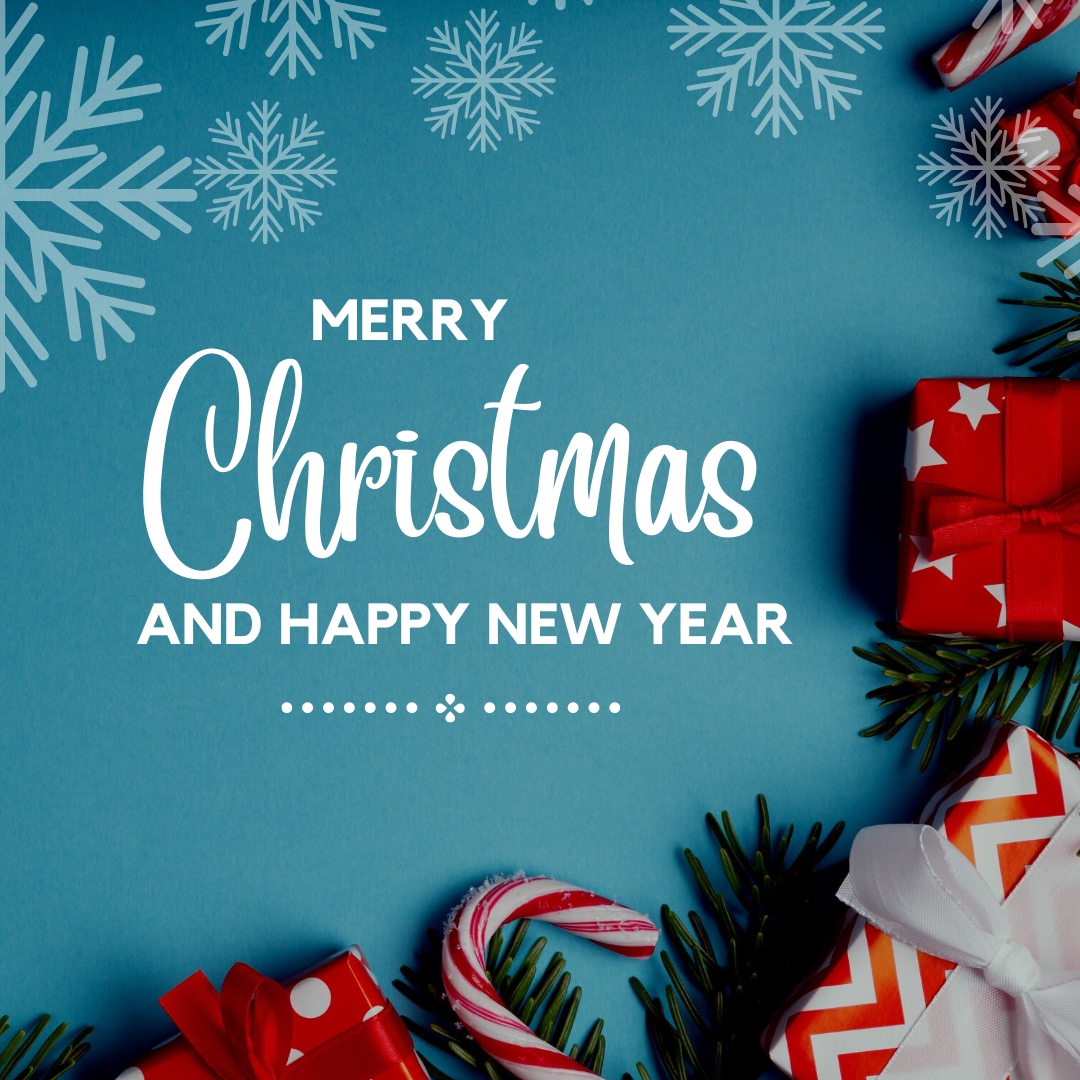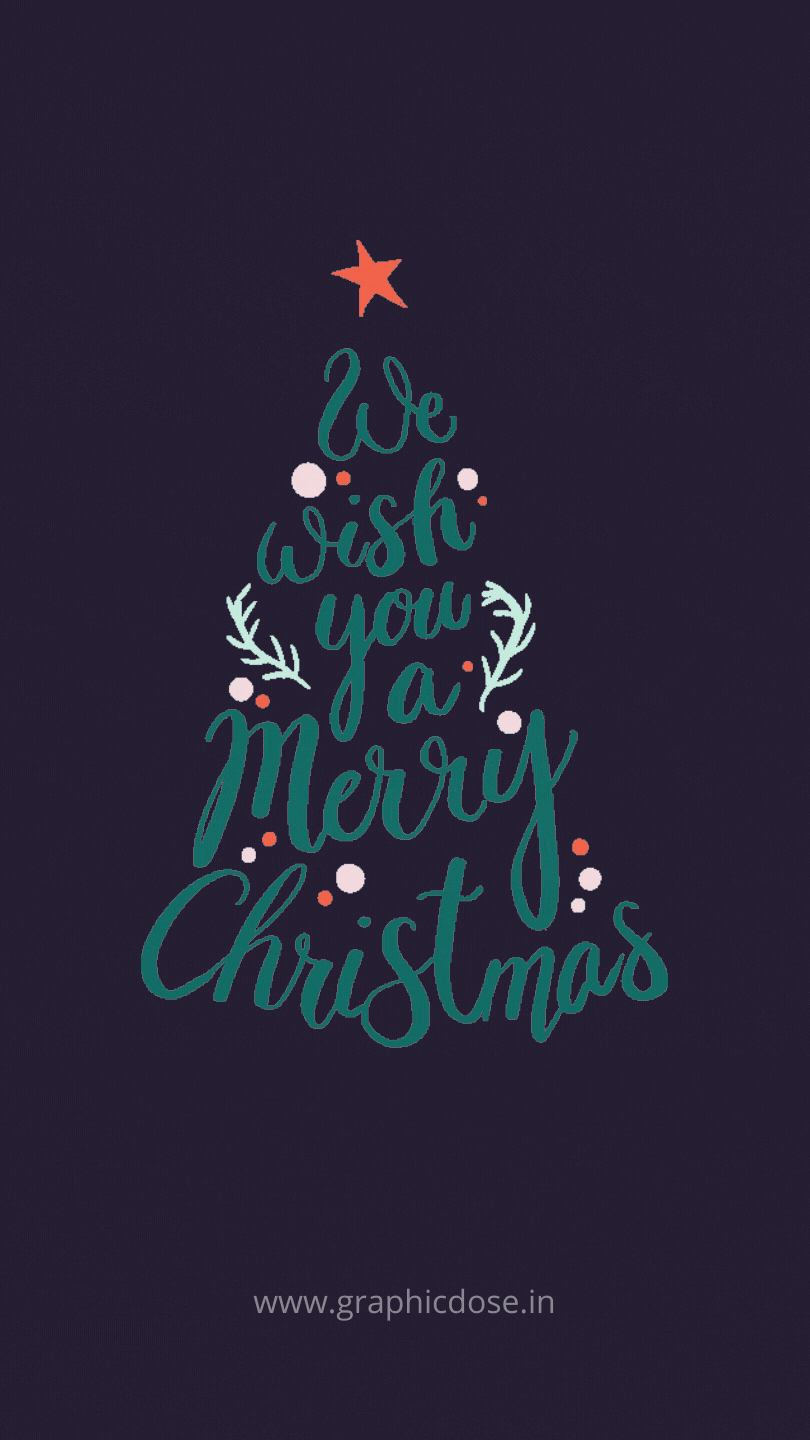 Conclusion: So as per people choise we made great and selected wishes on christmas 2022, that you can share with your friend and family or loved person. Let us know which christmas wish you loved most from collection.