English
The 10 Condolence messages in English
Condolence messages in English that you can share. If you dont know how to write condolence messages this condelence message will work you as example. You can even use this condolence picture based message to share with whatsapp and facebook with your loved ones to give them support.
You can even check: Condolence messages in Hindi and Condolence messages in Marathi.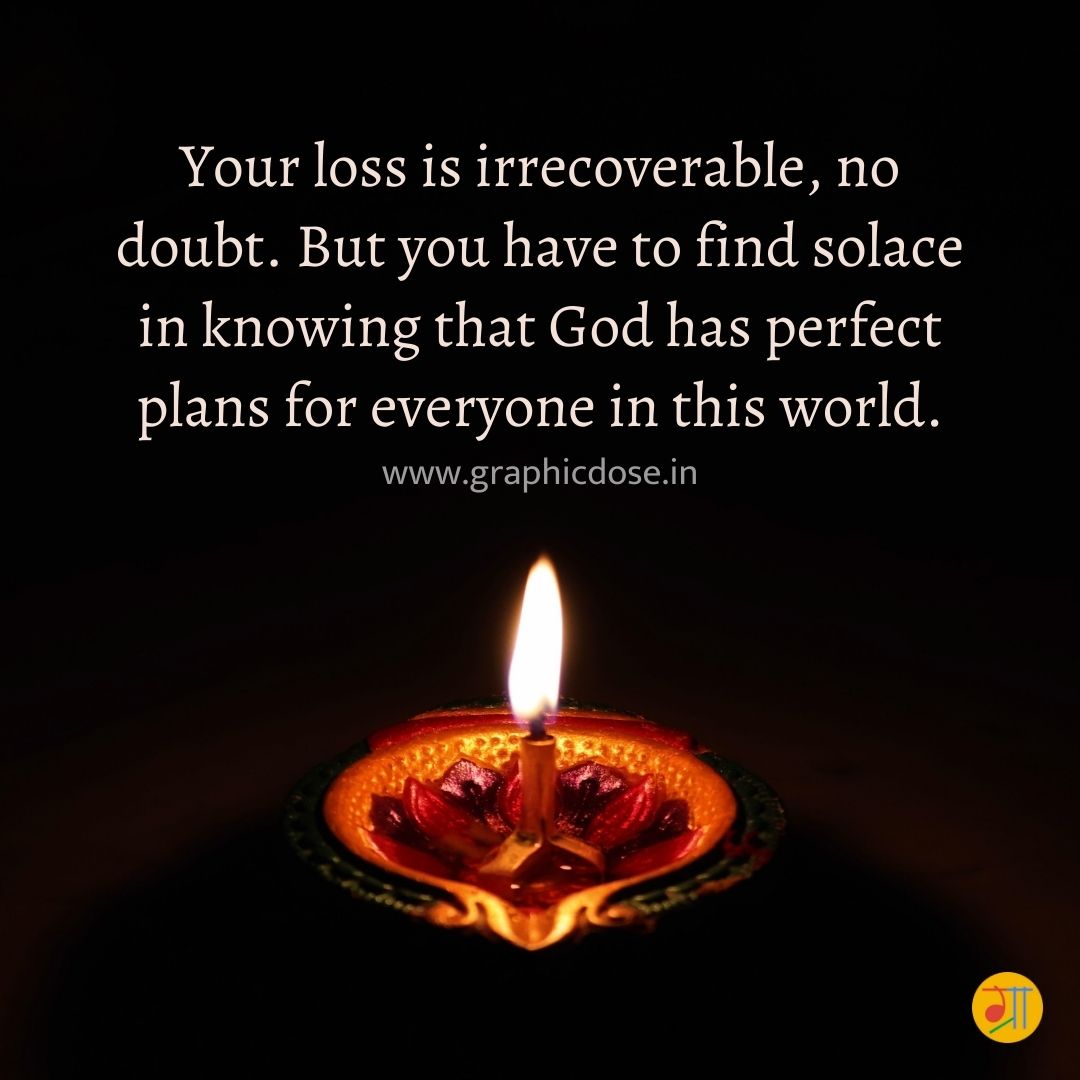 Your loss is irrecoverable, no doubt. But you have to find solace in knowing that God has perfect plans for everyone in this world.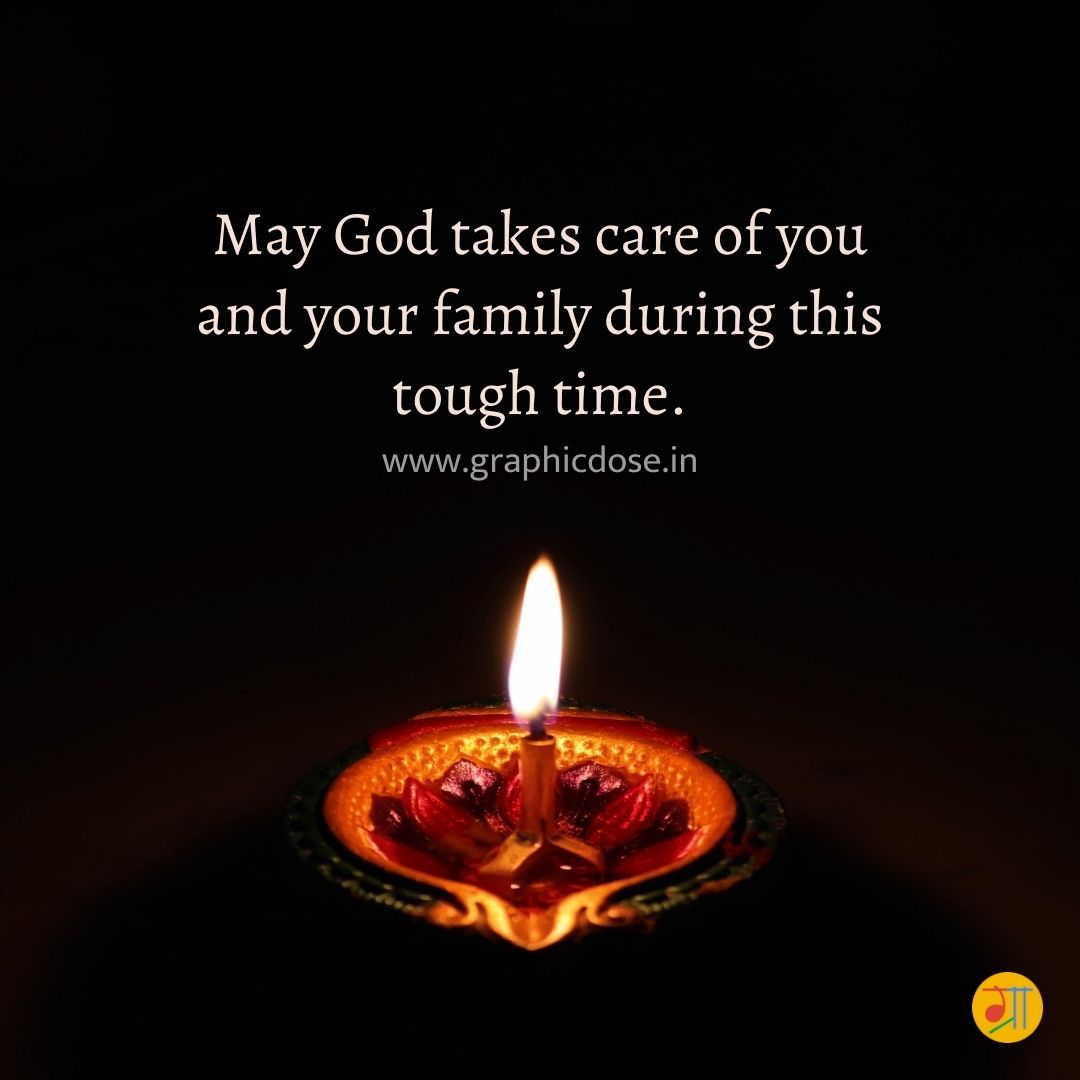 May God takes care of you and your family during this tough time.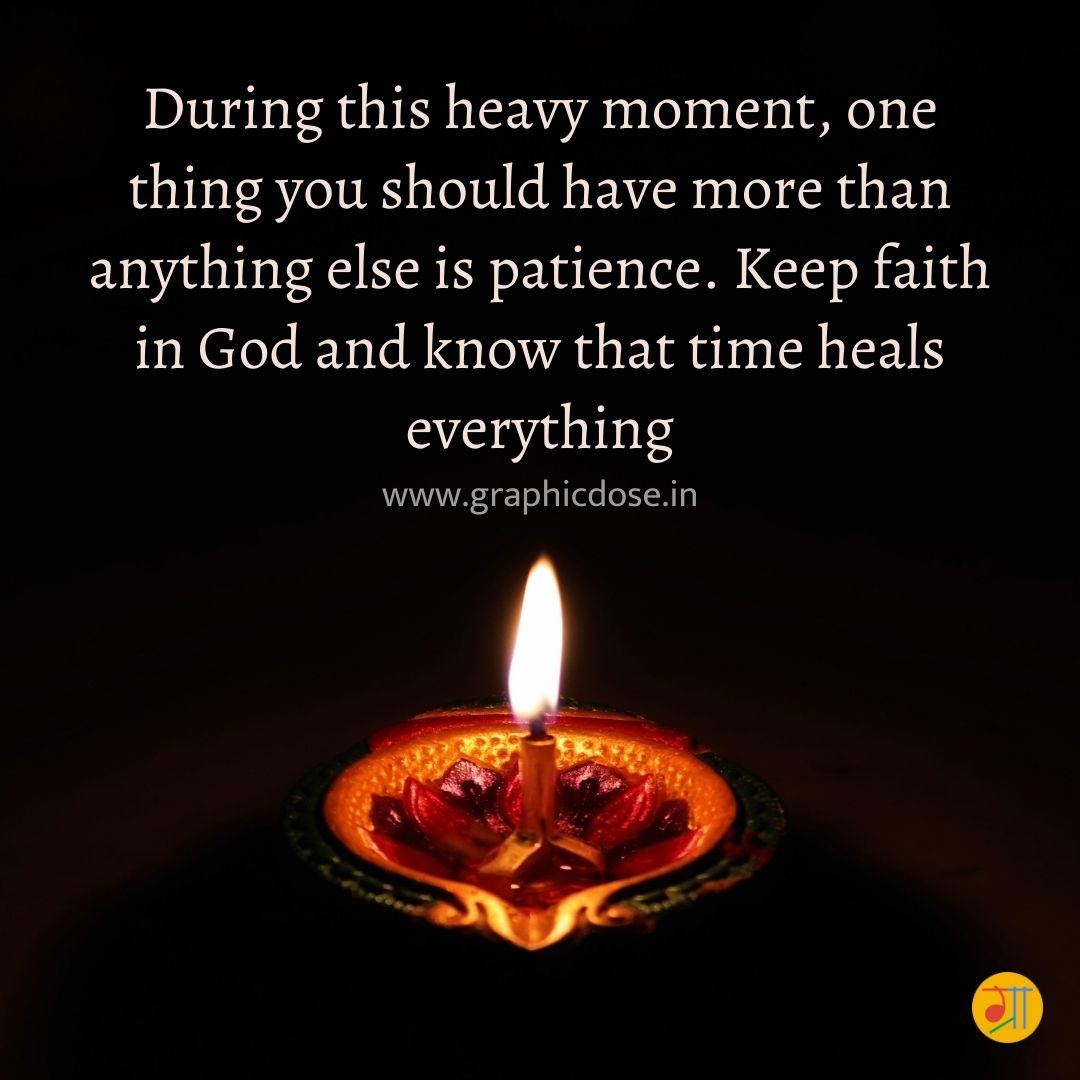 During this heavy moment, one thing you should have more than anything else is patience. Keep faith in God and know that time heals everything
We all have gone through this disheartening time in our life. The pain weighs more than anyone can take. But you will have me to share the pain anytime you want.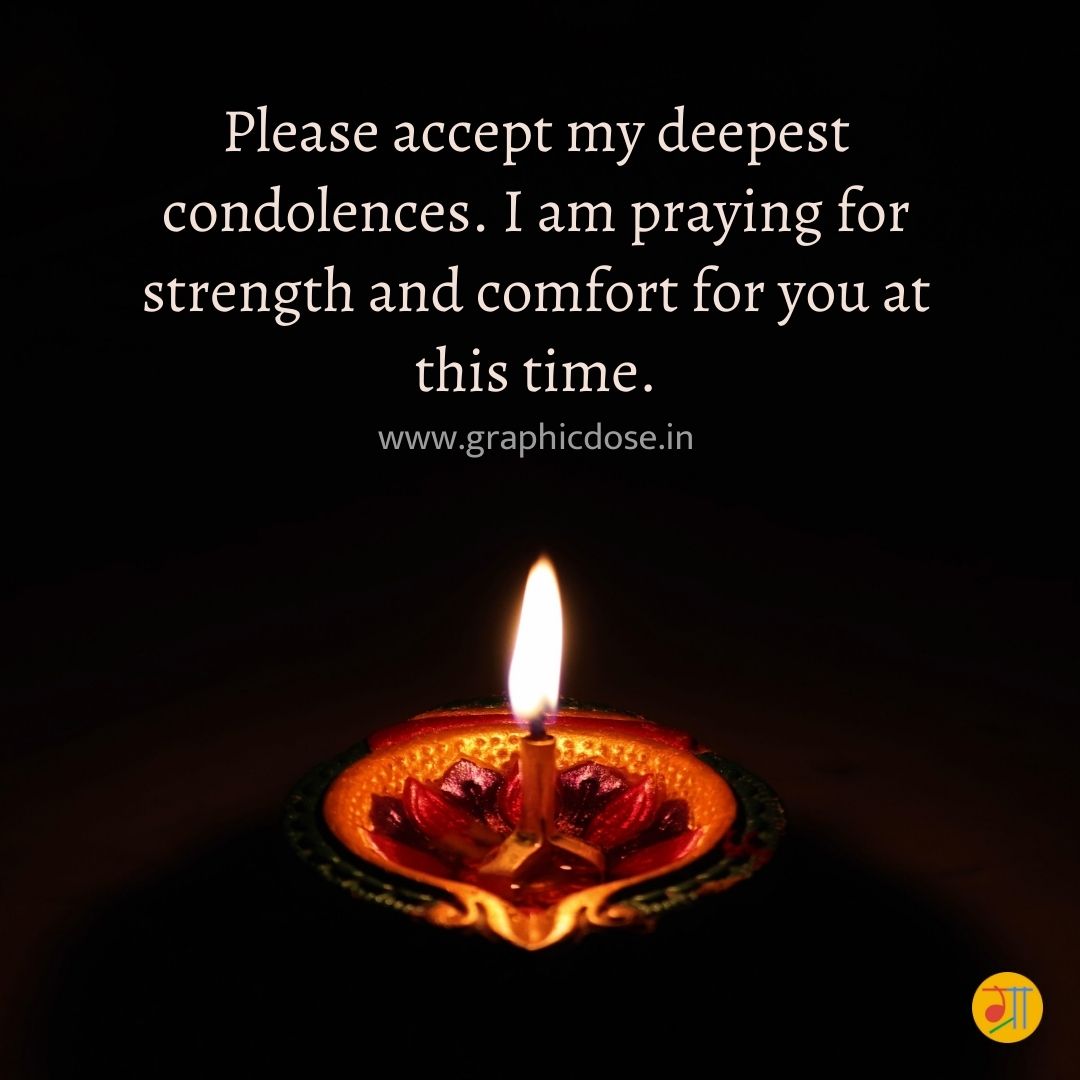 Please accept my deepest condolences. I am praying for strength and comfort for you at this time
Thinking of you and wishing you moments of peace and comfort as you remember a friend who was so close to you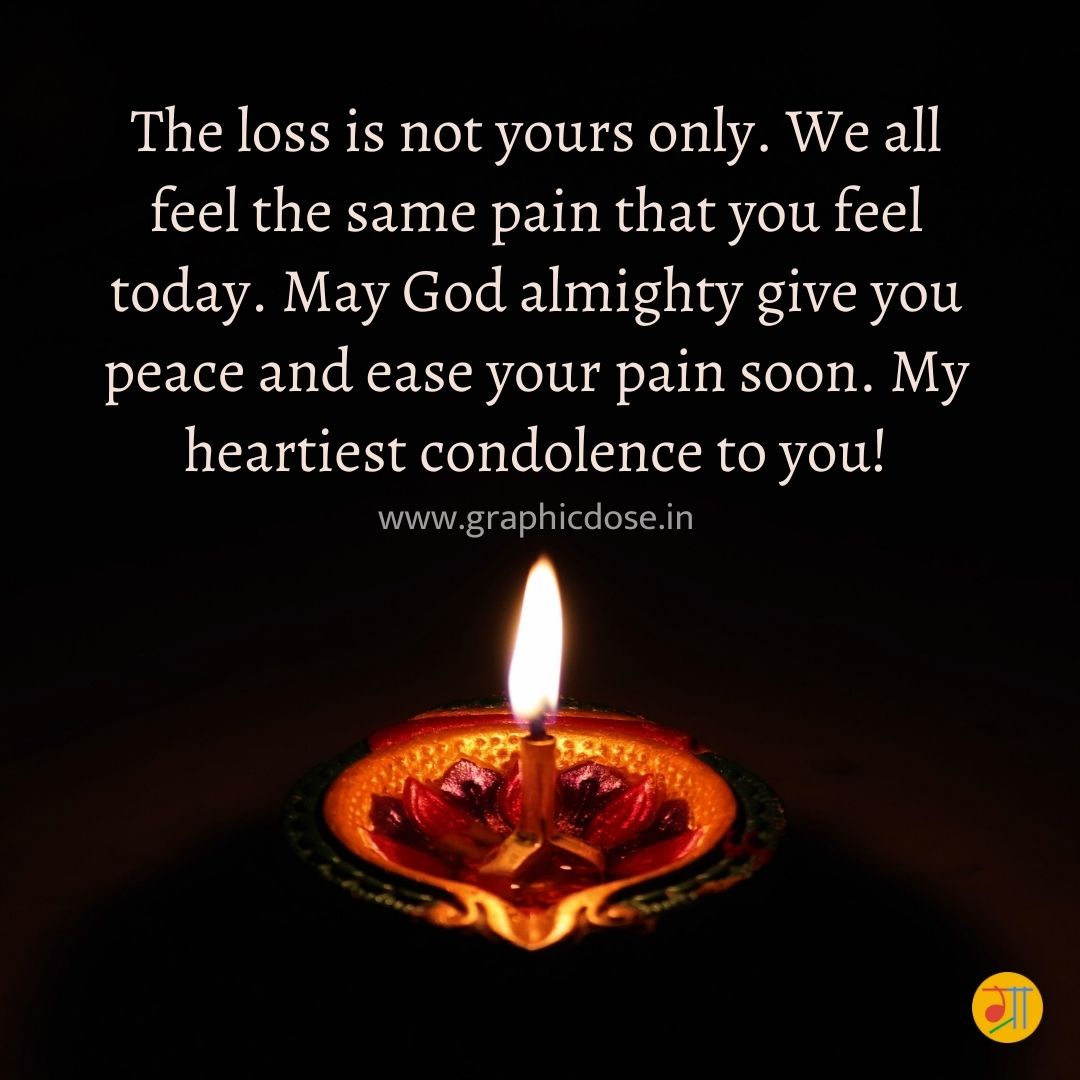 The loss is not yours only. We all feel the same pain that you feel today. May God almighty give you peace and ease your pain soon. My heartiest condolence to you!
When we lose a loved one here on earth, we gain an angel in heaven that watches over us. May you take comfort in knowing that you have an angel to watch over you now. We/I extend our/my most sincere condolences to you.
Today and always, may loving memories bring you peace, comfort, and strength.
I am at a loss for words during this sorrowful time. Please know that I am thinking of you and praying for peace and comfort.
how to give a condolence message?
You can share condolence messages:
Please accept my deepest condolences. I am praying for strength and comfort for you at this time
how to write a condolence message
You can write condolece messages using our premade condolence messages,
"Today and always, may loving memories bring you peace, comfort, and strength"