English
New born baby wishes for [Family & Friends]
new born baby wishes to parents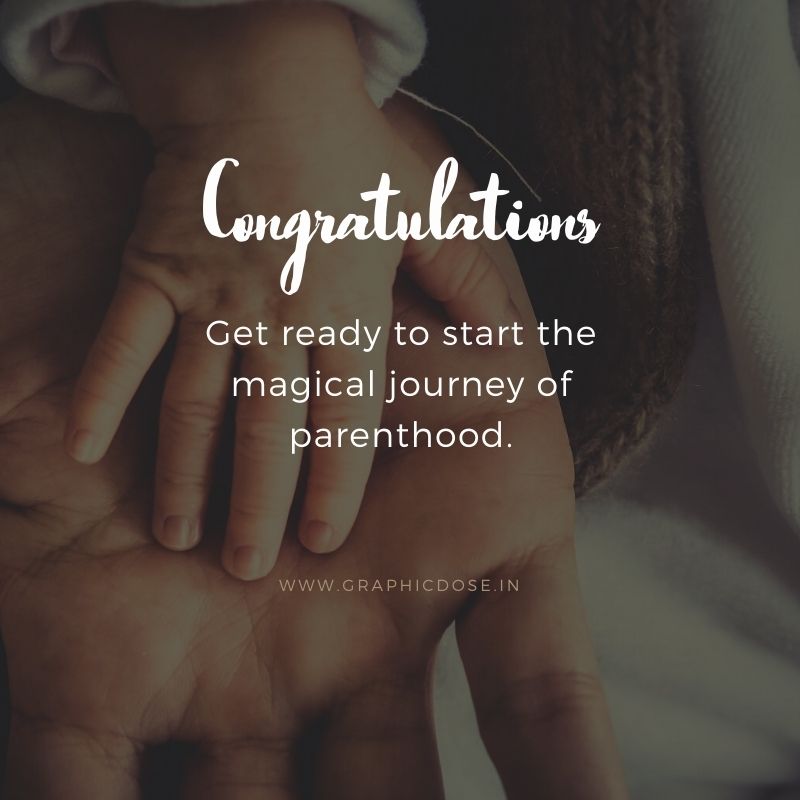 Congratulations wishes and messages to parents on new born baby.
This new born baby wishes to father and mother can be used to share with SMS and message format. You can share this lovely wishes with parents using facebook, instagram and whatsapp like social media. To share this wishes just click on desired social media icon.
Get ready to start the magical journey of parenthood.
Wishing you and your baby a healthy and happy journey.
Congratulations on becoming parents for the first time!
May the newest arrival bring you joy. Congratulations!
Now, you will wake up to your baby's cooing noises and innocent smile. Congratulations on becoming parents.
Sending loads of love to the little baby and wishing you all the happiness.
May the arrival of your baby be the beginning of a wonderful and beautiful journey for you and your family.
Your little bundle of joy has arrived. Capture and enjoy each and every moment.
Your baby is adorable. Wishing you all the happiness.
Congratulations wishes on new baby girl born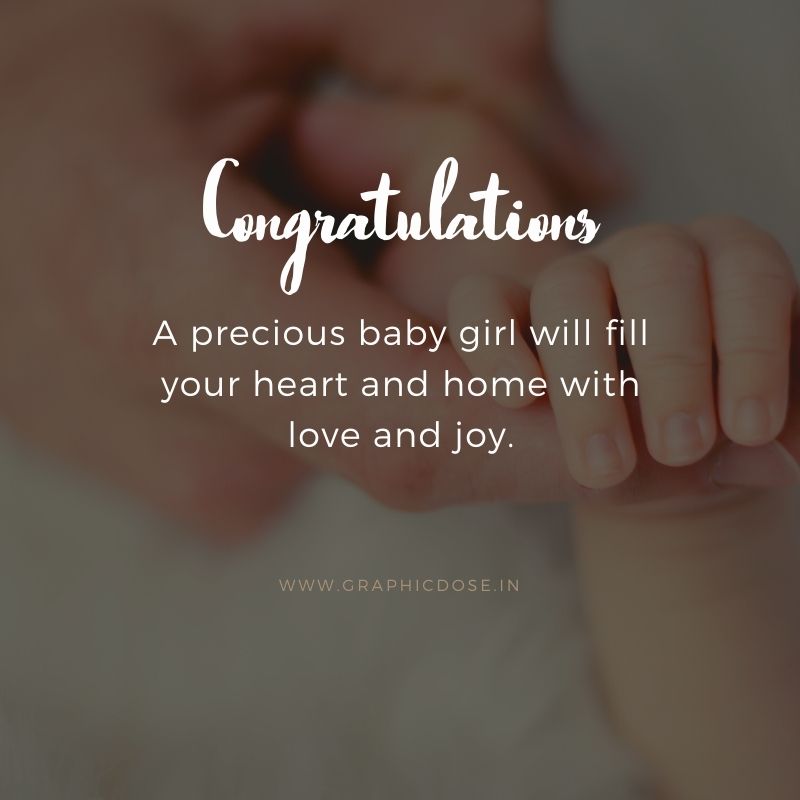 When new baby girl born you can use this wishes to wish parents on this beautiful occasion. This wishes can be used by family members and friends to wish new born child girl.
Can't wait to meet your beautiful daughter and best wishes to you both.
May your baby girl have your grace, beauty, and strength.
A precious baby girl will fill your heart and home with love and joy.
As you welcome your new baby girl, it is my wish and hopes that all of the troubles of the world will disappear every time he smiles at you.
Congratulations on the safe and happy arrival of your new baby girl. We are excited to watch her transform into the amazing woman that she is sure to be!
May your little newborn girl play with fairies, grow angel wings, braid the hair of a mermaid, fly to the moon and ride a unicorn. Congratulations on the birth of your daughter.
Congratulations wishes on new baby boy born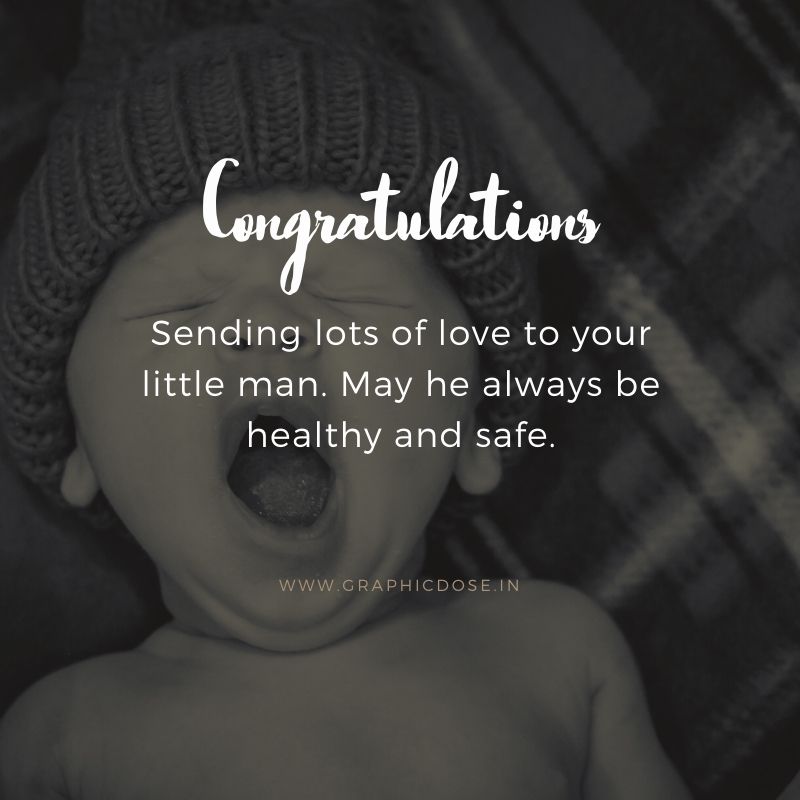 New born baby boy wishes can be used to wish parents on their new baby boy born. This wishes and sms can be shared through fb, whatsapp and instagram.
Sending lots of love to your little man. May he always be healthy and safe.
Congrats on your new baby boy. With you as parents, he's sure to be one handsome and kind little boy.
Your baby boy has come to your life bearing all the blessings from heaven! Wishing a healthy journey for the precious child and happiness for your family!
Congrats on the first arrival of your new baby boy! May your son fills your life with joy and love! We can't wait to see the many ways God blesses you with this little one.
Welcome to the world new star. May your newborn baby boy spread the love you are to give him and bring blessings and respect to your family. Congratulations.
Congrats on having a healthy and beautiful baby boy. May the baby shower your life with happiness and a blessing you could not imagine of.
Welcome to the family new hero. May you have a happy and healthy long life and make big noises to annoy your parents like nothing else. Best Wishes.
Checkout: NEW BORN BABY WISHES IN MARATHI