English
Best Slice of Life Anime to Watch [English Dubbed]
Slice of Life Anime Series Dubbed in English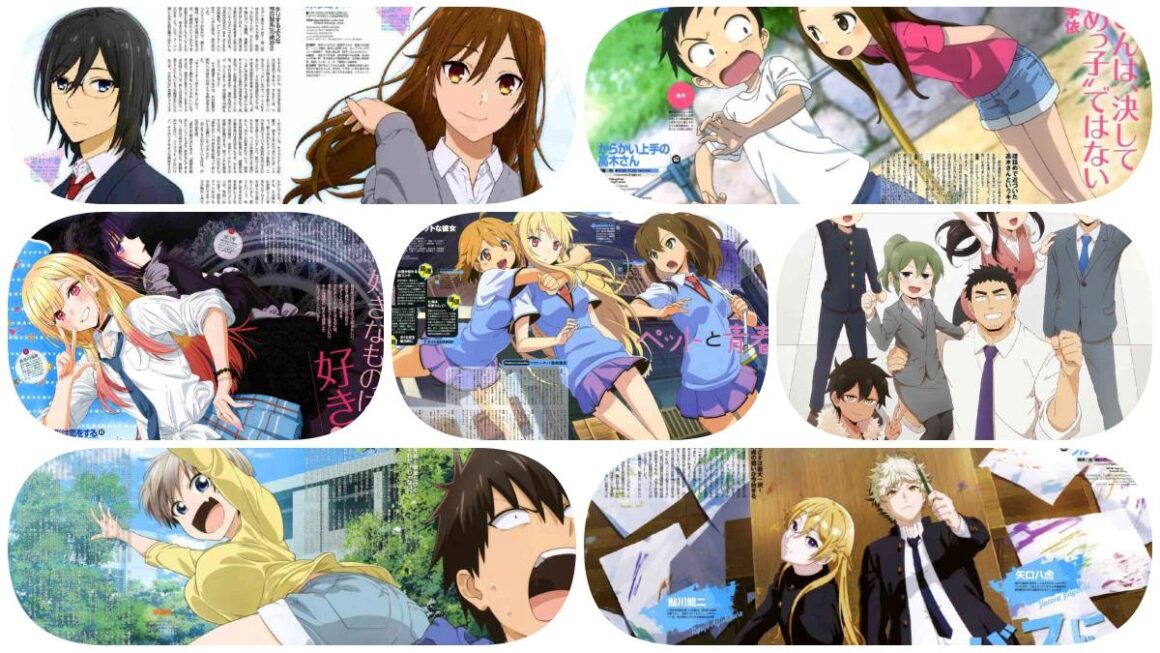 If you are searching for Anime specifically based on Slice of Life then it will be helpful for you to choose the right stuff to watch.
When we came on Slice of life categorized stuff to watch Anime series and movies are the best ones because of their aesthetic scenes and daily life-based storyline.
There are number of anime series with best rating but as I see there are some anime which has low rating but have great in taste.
So as I said here I'm sharing the best anime series names based on the Slice of Life category. There is no number and rating given here because every anime is best in its own genre!
Teasing Master Takagi San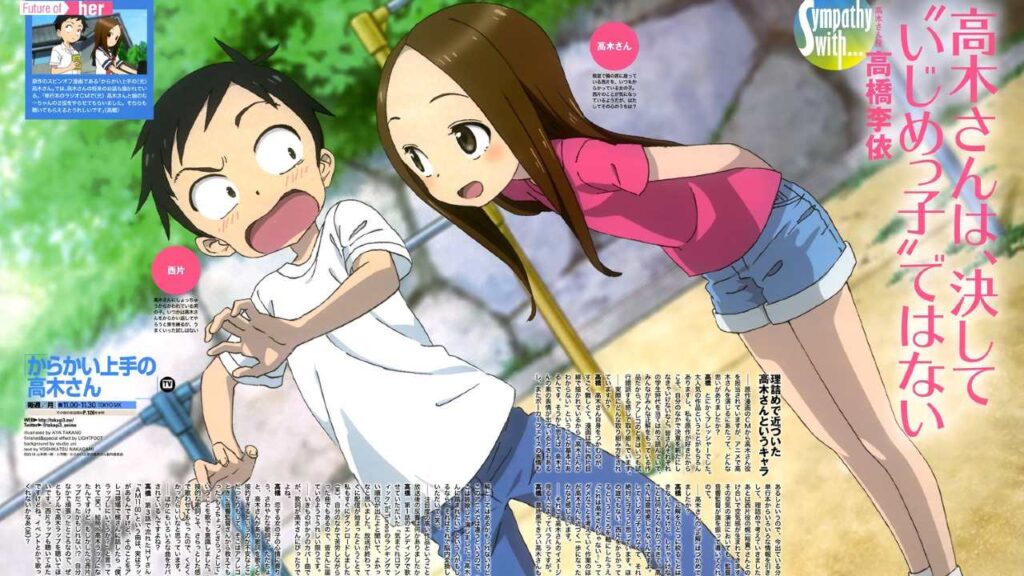 Slice of life-based series here you will feel each moment and sometimes may you wish to live in those characters. Nishikata has been teased mercilessly by Takagi and always winds up blushing!
Based on daily life, school and
---
Blue Period
If you are in search of anime based on the artistic view, you must go for the blue period. This anime will help you to look forward to completing your passion based on drawing and sketching related art. Sure it will motivate you to follow your passion.
---
The Pet Girl of Sakurasou
One of my favorite anime on my top list! This anime series is based on school and hostel life. Where each character has their own story but when you can actually in all those characters time by time. A true slice of life moments that will teach us the true value of friends, teachers, and love.
---
My Dress-Up Darling
A story of one Hina doll artist who lives alone in his world and then meets one girl that changes his whole life and then he started saw another beautiful side of the world. A true romantic comedy series with a slice of life.
---
My Senpai Is Annoying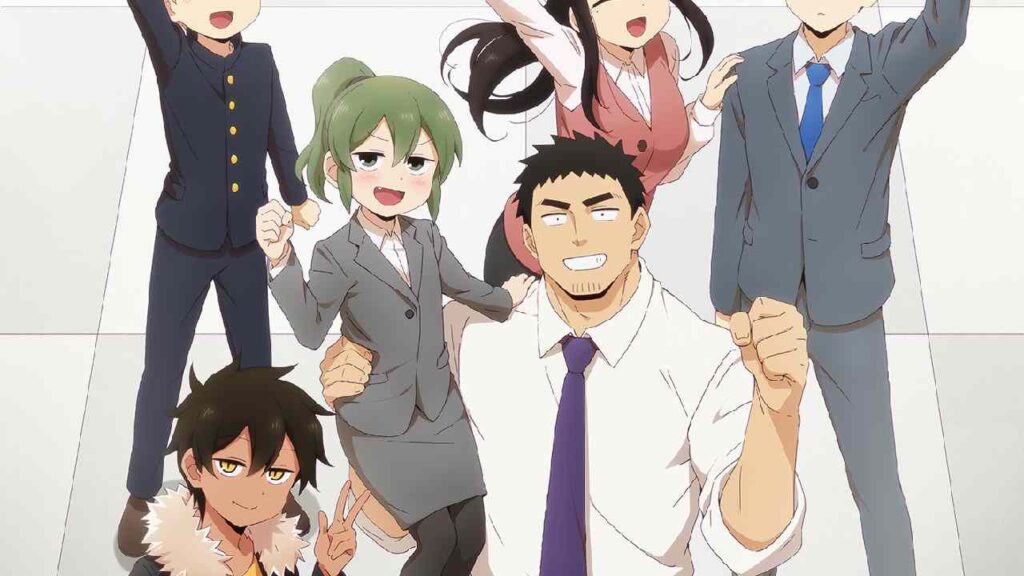 A story of one childish lady and her senpai (senior) and she felt her senpai is always annoying to her with his behavior but at last, we can see a romantic view that changes her view towards life and senpai. a best romantic comedy with best understanding side characters.
---
Horimiya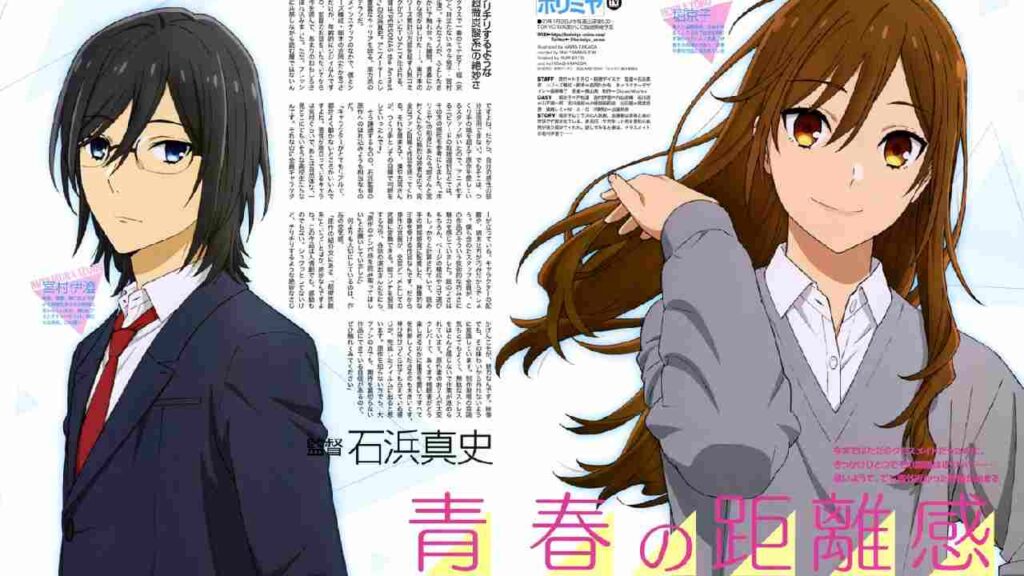 A story of a boy who used to live alone in his school life but when got in at high school life and meets to one girl changes his whole life for that boy. Each chapter shares a beautiful love story and a perfect slice of life.
---
Uzaki-chan Wants to Hang Out!
As the title says Uzaki always wants to hang out with his senior and old school friends. After meeting him in a highschool Uzaki saw he used to live alone in highschool life but when Uzaki meet him each day gives great vibes of romantic comedy and slice of life.
---
This are some of the best Slice of life Anime as I watched and felt like really living in those days. If you are just beginning to watch Anime then you can check this anime series. Sure you will love it but when you start to watch please at least watch 3 episode then you will get good experience regarding anime. If you are artistic kind of person and looking forward to watch anime this post is for you!
---
Conclusion: That's all I have shared regarding SOL Anime. May be there not much details I have written about anime series. Yes, but there is rough idea I gave you about each anime series. Hope it will be helpful for you or not and share your precious response in comments.