English
Sad anime quotes of all time about life, pain and loneliness
Anime Quotes are based on phases where anime character reflects the true slice of life moments and these dialogues that now we can quote. These quotes are from the most rated anime series and movies with your favorite characters.
sad anime quotes about life, love, pain, depression and loneliness
If you can't find a reason to fight, then you shouldn't be fighting.

Akame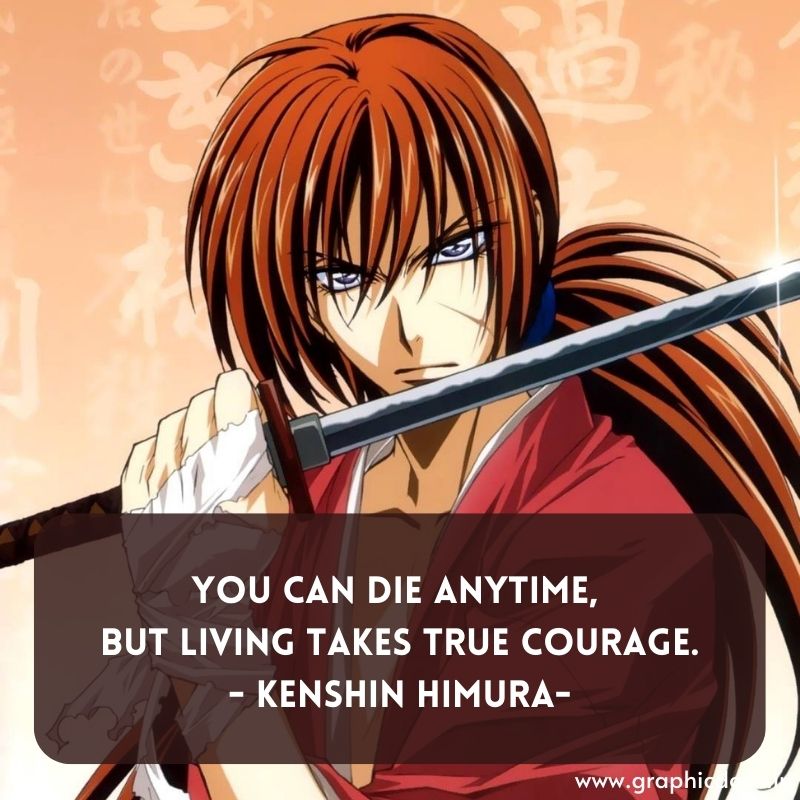 You can die anytime, but living takes true courage.

Kenshin Himura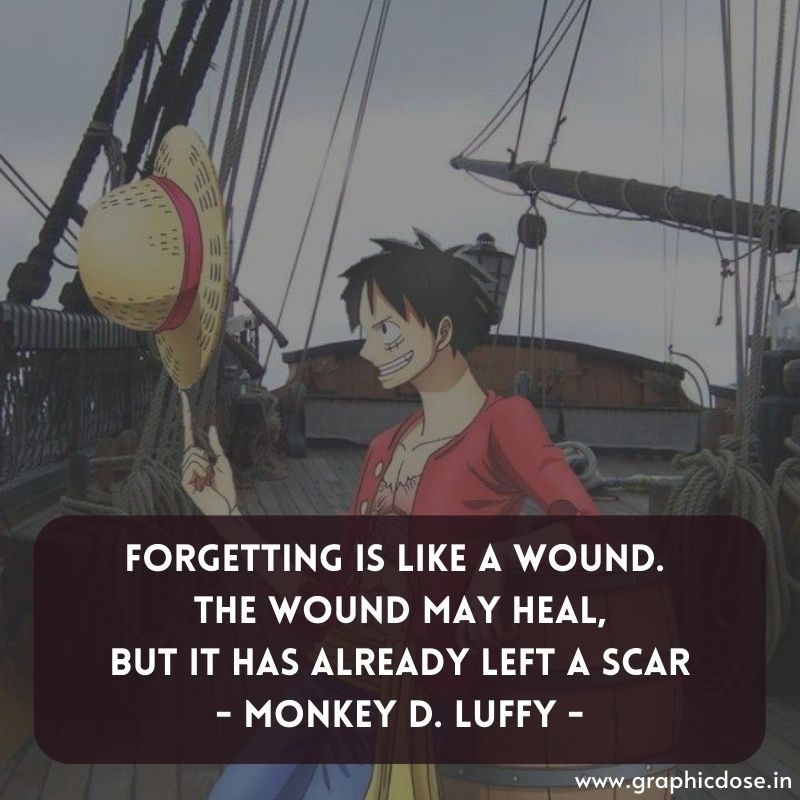 Forgetting is like a wound. The wound may heal, but it has already left a scar

Monkey D. Luffy
If you don't share someone's pain, you can never understand them.

Nagato
Living is anxiety and pain. It's continuing to think, continuing to choose.

Alcor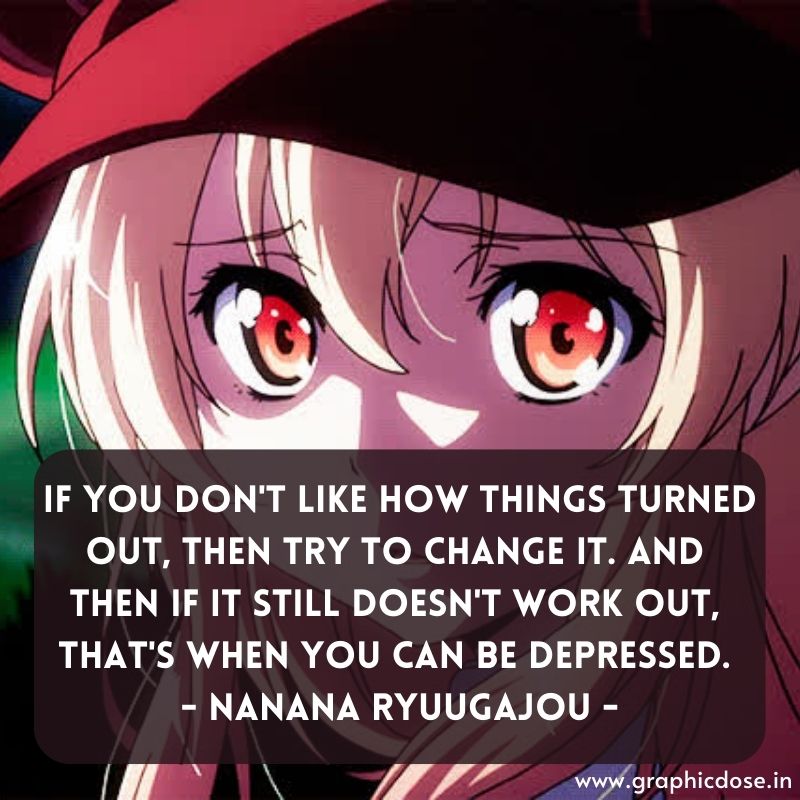 If you don't like how things turned out, then try to change it. And then if it still doesn't work out, that's when you can be depressed.

Nanana Ryuugajou
Sometimes, I wonder why people fall in love. Why do we abandon ourselves… to these painful and burdensome feelings?

Nejima Yukari
Having happy and beautiful memories won't always bring you salvation. The more beautiful a memory is, the more painful it can become.

Isla
Death isn't kind. It's dark and black and as far as you… As far as you can see you're all alone. There's no one else.

Mei Misaki
Loneliness is peaceful, but there'll be no one to share happiness with.

Ayumu Aikawa
Is it painful to be the person who waits? Or is it more painful to be the person who makes others wait? Either way, there's no need to wait anymore. That's what is most painful.

Takada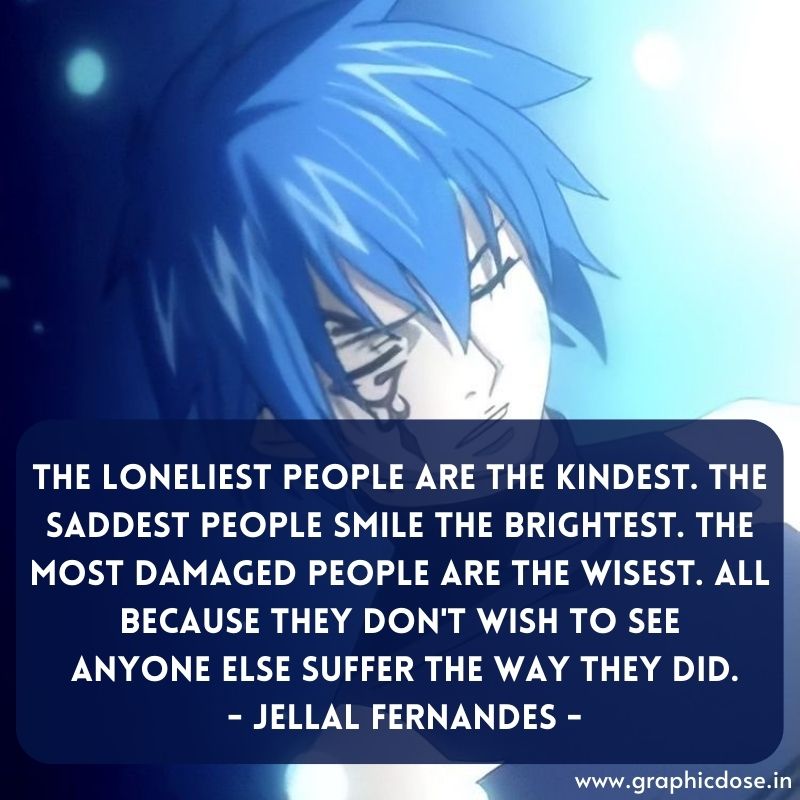 The loneliest people are the kindest. The saddest people smile the brightest. The most damaged people are the wisest. All because they don't wish to see anyone else suffer the way they did.

Jellal Fernandes
It's painful when you get disappointed by the person you look up to.

Misaki Ayuzawa
---
Post Your Quote –
If there is any quote running about any anime character, you can share it with me I will try to add it.